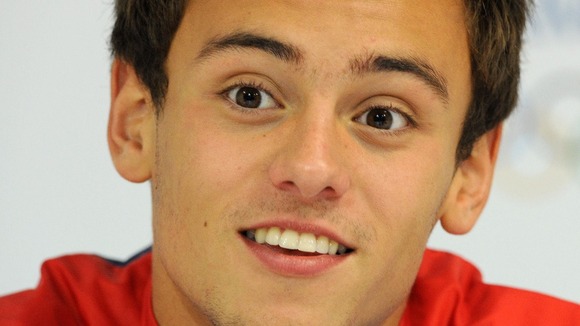 Plymouth's Tom Daley will be among the top divers competing at the British Diving Championships in the city later.
It's the first major test of the Life Centre since it opened in March last year.
There's a lot of local talent hoping for success - twelve of the 86 entries are local. And we will be coming live from the start of the Diving Championships this evening.