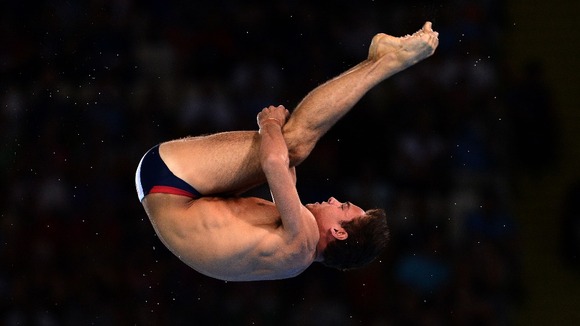 Tom Daley will return to competitive diving in England for the first time since his Olympic bronze medal today.
He's competing in the British Gas Diving Championships, which are taking place at the Plymouth Life Centre. He'll dive in the mens 10m prelim at 11am, with the finals later.
You can watch the event live here.