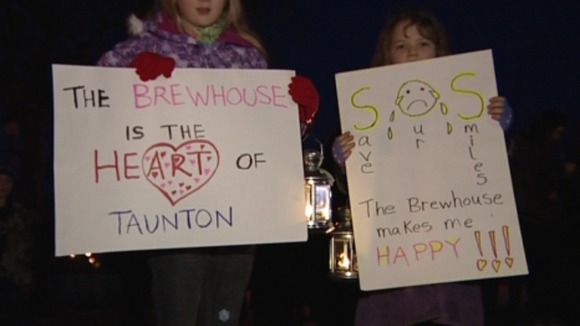 Former employees of the Brewhouse Theatre in Taunton are urging people to attend a full council meeting tonight to speak out about its closure.
The Somerset venue went into administration last week making more than 50 members of staff redundant.
Supporters say anyone who "cares' about the effect it will have on the community should have their voice heard.