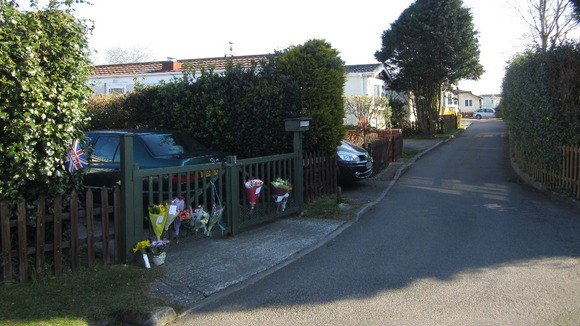 Tests have revealed the amount of Carbon Monoxide recorded in a home where three people died was 20 times the fatal dose.
The bodies of John Cook, his wife Audrey and their daughter Maureen were found in a static home at the Tremarle Park in Camborne on Saturday.
Today Cornwall Fire and Rescue Service said they would have been 'unconscious within minutes'.
All homes at the park use gas for heating and cooking. Inspectors are examining the family's cooker.