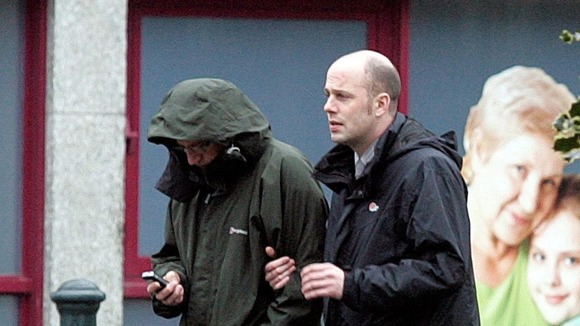 A couple were jailed today for three years for attacking their baby son. Christopher and Charlotte Sheldon assaulted their son Ethan at least three times in the first four months of his life, leaving him with broken bones and covered in bruises.
Plymouth Crown Court heard the baby was repeatedly struck with a long thin implement like a piece of flex or cutlery and squeezed so hard that his ribs broke. Christopher Sheldon, 32, and 24 year old Charlotte were convicted by a jury after a trial of child cruelty and were sentenced by a judge.
Both parents, who have since separated, blamed each other for the harming their son. But the jury ruled that both had hurt their baby at their home in Sefton Avenue, Plymouth. Each accused the other of domestic violence and of having affairs in 2011.
The court heard Ethan, who was taken away from them, would have been in pain for several days from his injuries which would have been obvious to anyone looking after him.
Both were found guilty of ill treating or assaulting Ethan between his birth in May 2010 and October 2010 and the pair were also convicted of failing to seek medical attention for his wounds.
Judge Paul Darlow jailed them each to three years behind bars and said:"The evidence put before the jury showed that in the first four months of his life Ethan was subjected to clear and obvious violence."