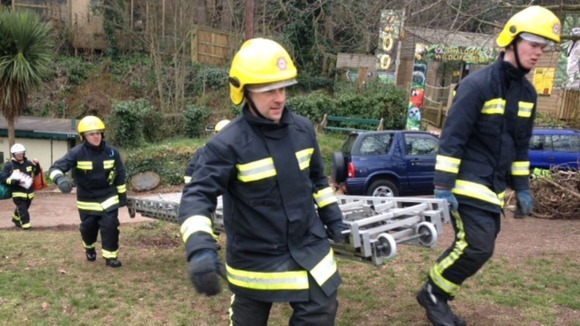 Emergency services have rescued a pregnant woman and her friend who became trapped on a south Devon beach after a rock fall.
The rocks blocked access to the tunnel on Ness beach in Shaldon which leads to the car park.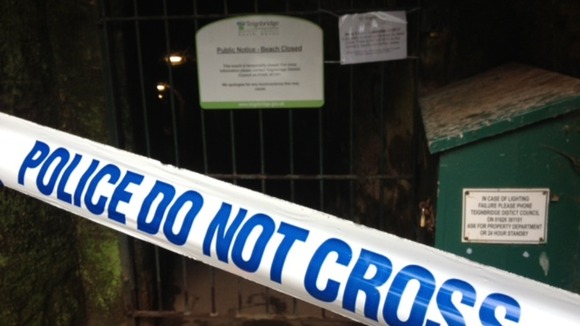 The pair had been walking their dogs when the rock fall happened. Fire crews searched the area to make sure there was no-one buried under the rubble.
It's believed the beach will stay closed over the bank holiday weekend.