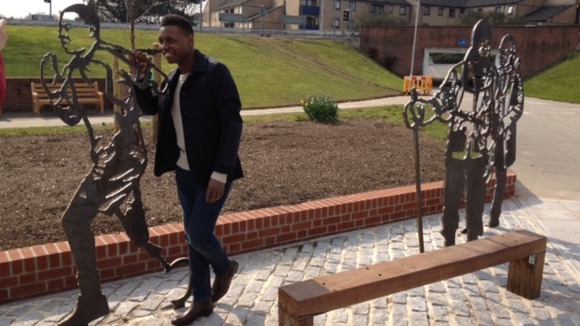 Former Royal Marine Ben McBean has unveiled a new bench in the North Cross area of Plymouth. It features a figure of him as well as ones representing Scott of the Antarctic and Charles Darwin.
They were the three Plymouth people voted by locals to be part of the bench celebrating the city's history.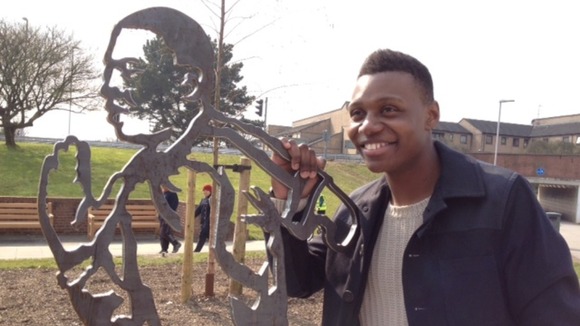 Ben McBean, who's 25, lost an arm and a leg after he stepped on an Improvised Explosive Device in Afghanistan in 2007.