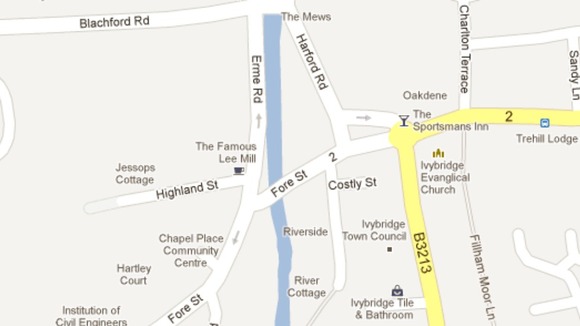 A coach driver has died after becoming trapped under his vehicle in Ivybridge.
It happened just before 5pm yesterday evening in the car park of The Famous Lee Mill shopping outlet.
The coach was carrying passengers on a day trip from Paignton. The driver had exited the vehicle which then rolled forward into a hedge trapping him underneath.
The driver, a 50-year-old man from Newton Abbot, received serious injuries and died at Derriford hospital shortly after arrival.
Officers from Devon & Cornwall Police's Serious Collisions Investigation Unit attended the scene and an investigation is on-going.
Anyone who witnessed the incident is asked to contact police on 101 quoting reference 498 180413.