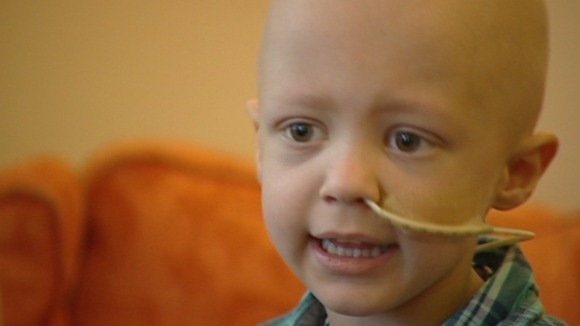 An investigation is underway into how radiotherapy was set up wrongly for a 3-year-old boy from Plymouth.
Henry Hallam was being treated for a rare form of cancer. Bristol Children's Hospital says the problem was quickly fixed and was unlikely to have affected his treatment.
Henry's parents are trying to raise £500,000 for specialist help in the States. You can find out more here.