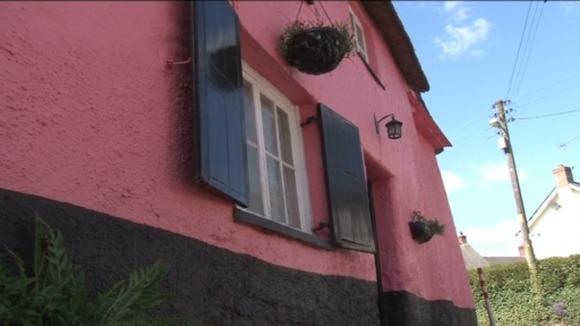 A woman in Devon has been told her house could be too pink.
Ann Kennedy from Kennford near Exeter has been threatened with legal action by Teignbridge District Council after repainting her home 2 years ago.
She says the colour was matched to the same pink that had been used for at least 15 years.