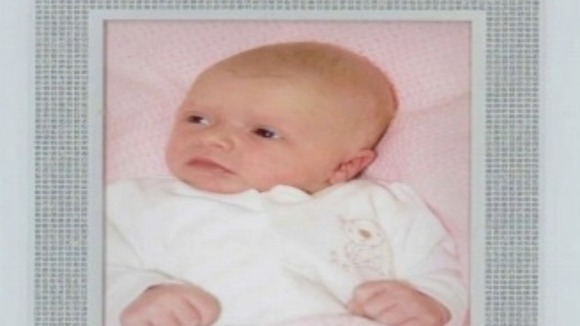 One of the brain injuries sustained by baby Roxie Hopkins-Roach was so severe it was similar to what would be caused by a road traffic accident, a court heard today.
Roxie's father, Benjamin Roach denies her manslaughter in September 2010 at their home in Staddiscombe in Plymouth.
A neurologist who examined brain scans of the one month old said he believed her injuries were typical of shaking. Dr Neil Studley a consultant from Frenchay Hospital, said the injuries were not likely to have been caused by her being shaken to resuscitate her, or that they happened in a fall.
The defence barrister asked the Doctor whether the injuries could have been caused by Mr Roach dropping her from a height of up to five feet.
The Doctor said injuries in different places of Roxie's brain made that unlikely. The trial continues