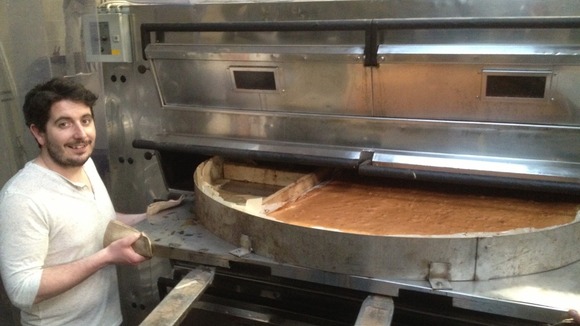 A bakery in Minehead is hoping to bake the world's biggest sponge cake today.
The five feet wide giant is part of plans by the Royal Bath and West Show to celebrate its 150th anniversary later this month.
It's quite an operation - it needs more than 500 eggs and will have to be assembled in sections.