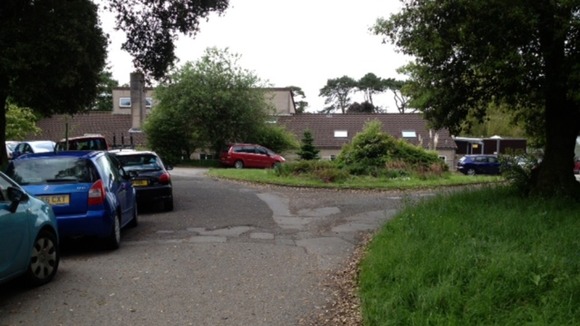 Cornwall Council says the suspension of five members of staff at a day care centre for vulnerable adults "does not mean that an allegation is proven"
The staff have been suspended after a number of concerns were raised about Morley Tamblyn Lodge in Liskeard. The Council are now investigating the centre which provides services for people with learning disabilities.
Parents and carers have been at a meeting this morning where the council have been explaining what's going on. Alternative care is being looked while the investigation is carried out.