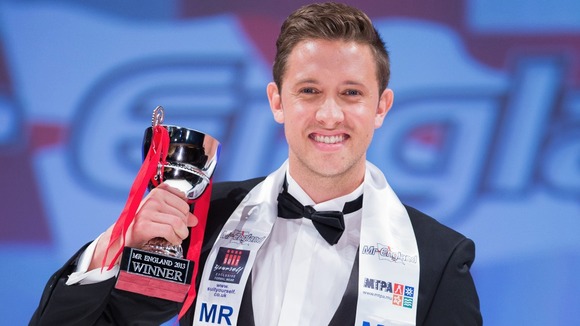 2013's Mr England has been crowned in Torquay.
Jordan Williams, who entered the competition as Mr Rugby, won the title at the finals held at the Riviera International Centre in Torquay.
He said; "My ambition after winning the title of Mr England is to help others less fortunate than myself and put a smile a day on people's faces around me and prove that Beauty Pageants are as much for men as they are for women."