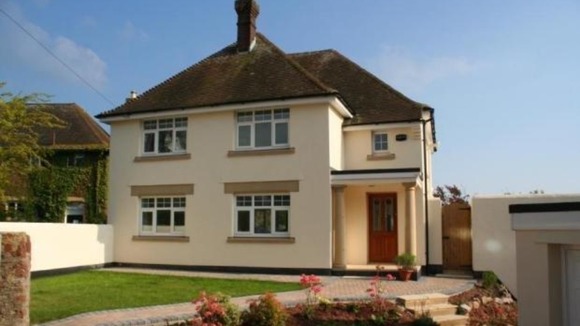 A cliff-top house in Torquay is due to be auctioned for a much reduced price of £25,000 pounds. The four-bedroomed home is in a cul-de-sac, has a balcony and has great sea views.
The only trouble is, the property next door has had severe subsidence and, although Tor Cottage seems in good condition, no survey has been carried out.
There is a prohibition order on the property preventing permanent occupancy but the auctioneers are describing it as an "interesting opportunity".