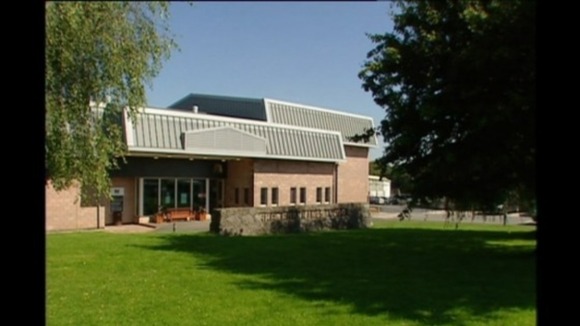 The Justice Secretary has unveiled plans for a shake-up of the prison estate.
70 'resettlement' prisons in England in Wales, including the South West of England, will see the majority of offenders released from prisons in, or close to, the area in which they will live.
A trial will start in the North West of England in the Autumn.