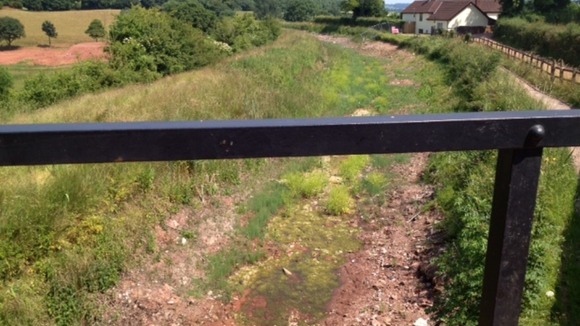 Repair work starts today on the Grand Western Canal near Tiverton, with a turf cutting ceremony to mark the beginning of the 6 month project.
Part of the canal wall collapsed during torrential rain last November. Twenty homes had to be evacuated, and thousands of fish spilled into the fields.
The repairs are expected to cost around three million pounds and Devon Council wants to finish them in time for the canal's two hundredth anniversary next year.