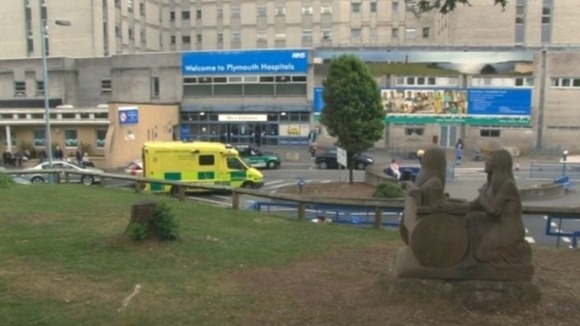 Managers at Plymouth's Derriford Hospital have been ordered to make urgent improvements to protect patients.
It follows an unannounced inspection which found that surgical staff were under such pressure that patient safety was at risk.
It's the second time in recent years that the Care Quality Commission has taken action against the hospital trust.