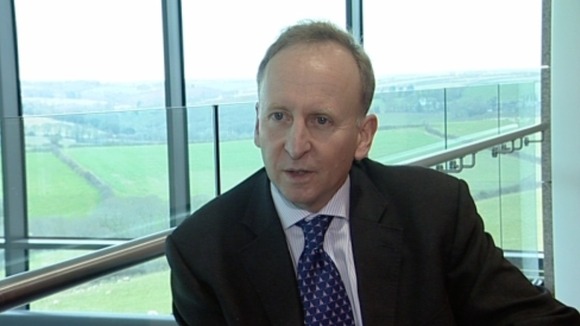 The most senior consultant on the Royal Cornwall Hospitals Trust has become the fifth member of the board to resign from his position within two months.
Paul Upton's decision comes in the wake of an investigation by the General Medical Council into historic decision making in the organisation in the case of the former consultant obstetrician and gynaecologist Rob Jones.
Mr Jones was suspended in May last year following a number of reviews into his clinical competency.
The Trust has appointed an Dr Duncan Browne as Interim Medical Director and says it plans to advertise for Medical Director appointment as-soon-as-possible.