Thousands turned out to watch Plymouth Sound light up on Tuesday night for the start of the national fireworks championships.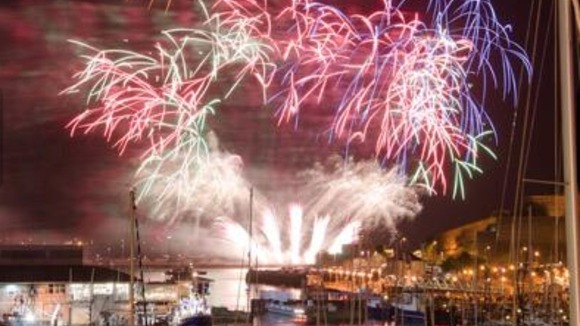 Rain hampered the event in 2012 although there were no such problems on Tuesday.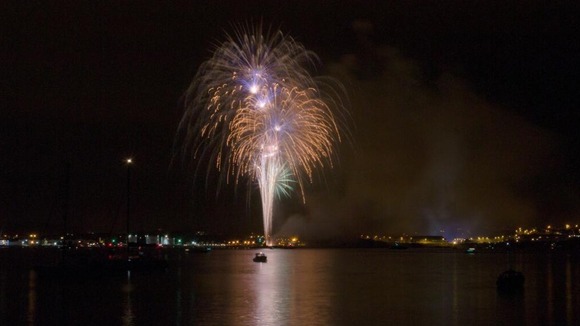 The two day event sees teams competing for the title of champion of champions with some stunning displays on the Hoe.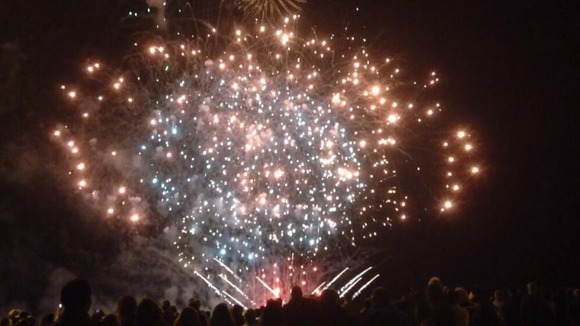 Winners from the last decade are competing, with the grand finale on Wednesday night at 9.30pm.