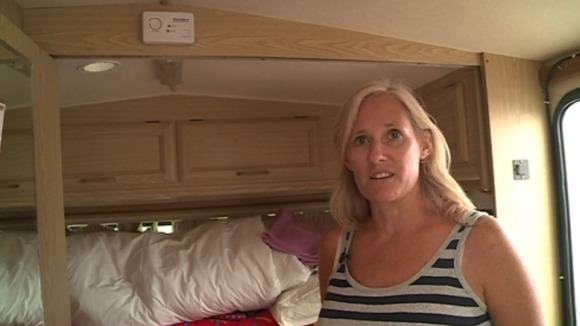 Holidaymakers coming to the West Country this weekend are being warned to be carbon monoxide aware following the death of a young woman in North Devon last weekend.
At the Hidden Valley Camp site near Braunton staff make sure all visitors are aware of the correct way of using gas stoves and heaters.
Manager Richard Legg advises campers never to use gas appliances within tents.
Jo Russell, a holidaymaker from Bristol said:
"We've got our carbon monoxide alarm. There were a couple of deaths last year on camp sites so my dad suggested we got it. It's better to be safe than sorry."