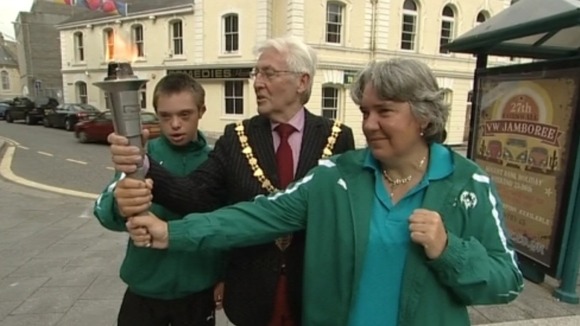 The torch for the Special Olympics GB's National Summer Games will pass through Barnstaple this morning as it makes its way around the South West.
The games, held every four years, will see 1,700 athletes with intellectual disabilities compete over three days.
The torch, or Flame of Hope, will be used to light the cauldron at the opening ceremony at the Royal Crescent in Bath on Wednesday, which is expected to attract an audience of about 7,000.