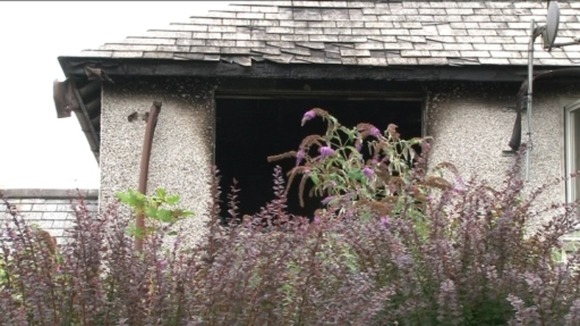 A 21-year-old woman has been charged with arson after a fire at a home for vulnerable people in St Austell.
11 adults were led to safety in the early hours of Thursday morning after the fire broke out in sheltered accommodation on Eastbourne Road. Around 30 firefighters were called.
The blaze started in an upstairs bedroom and spread to the roof.
Residents have been moved to another house in the town.