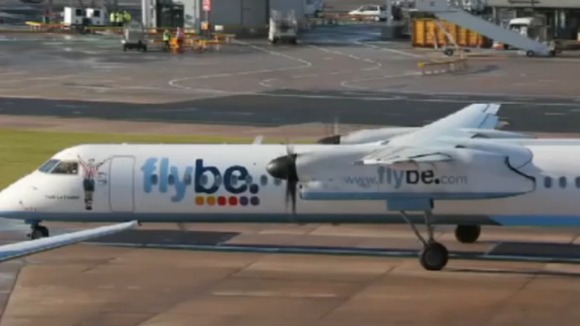 A plane landed safely at Newquay Airport in Cornwall last night, after the pilot reported a hydraulic fuel leak.
All passengers disembarked safely from the London Gatwick flight, and there are no reports of any injuries.
Cornwall Fire and Rescue Service was mobilised to the scene at around 9:30pm but the incident had already been dealt with by the airport fire service.