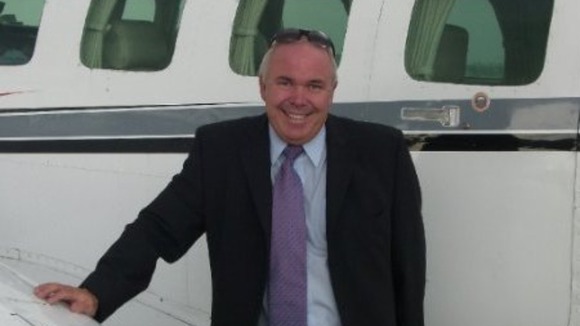 Two people have died after a light aircraft based at Perranporth in Cornwall crashed into the sea off the coast of Jersey. They have been named as Carl Whiteley and his wife Kathryn.
The Cessna plane came down in St Ouen's Bay earlier today.
Rescue helicopters from the Channel Islands, a Royal Navy warship, the French Navy, and other emergency services were scrambled to the scene.
After five hours of searching, confirmation came that there were no survivors.