A petition against planned cuts to fire services in Torquay will be handed into Downing Street today.
Twenty two thousand people signed the petition after Devon and Somerset Fire & Rescue Service proposed axing Torquay's second full time crew.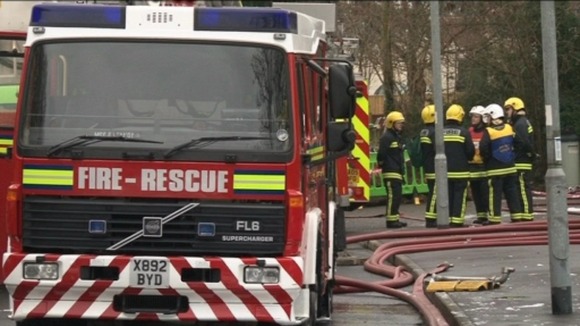 They say it would make savings of 900 thousand pounds, but campaigners say it could cost lives.