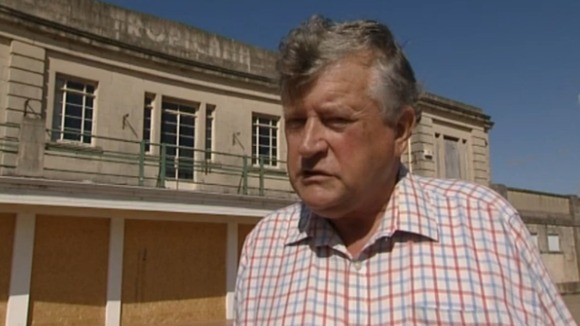 A dairy farmer and businessman from Weston-super-Mare has claimed the badger cull in Somerset will not succeed due to a failure to shoot enough of the animals.
North Somerset Cllr Derek Mead said only a handful of badgers are being shot daily in the Exmoor culling zone.
He said after two weeks of shooting the total number of badgers killed was 'well below 100', a tiny proportion of the 2,000 needed to be shot if the six-week pilot is to be successful.
He has called for badgers to be gassed instead of shot.
The culls aim to assess if culling can be done effectively, safely and humanely, with plans to roll out the scheme more widely in areas that are hotspots for TB in cattle.
Farmers and the Government insist culling of badgers, which can spread TB to cattle, is needed to stop spiralling rates of the disease in herds.