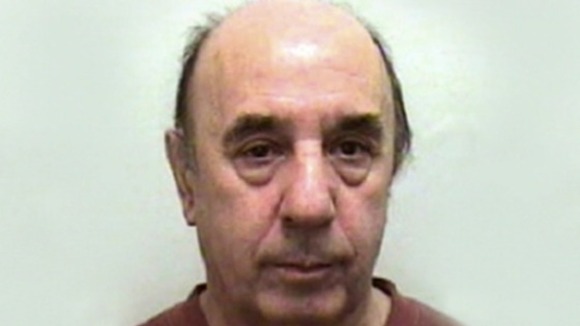 Devon and Cornwall Police have launched an urgent investigation into claims that a paedophile ring associated with the notorious Plymouth child abuser William Goad is still at large.
Despite names of other alleged offenders being given to officers as part of the inquiry that saw Goad jailed for life, no action was taken.
The Force's professional standards department has now carried out its own investigation into the failings and says there remains the possibility that other offenders are out there and have continued their abuse of children.
Read: Goad death brings closure