The family of a Devon man held in Russia on piracy charges have travelled to London to lobby for his safe release.
Kieron Bryan, a freelance film-maker, is one of 30 people detained in the northern city of Murmansk after Greenpeace's vessel Arctic Sunrise was boarded by the Russian coast guard.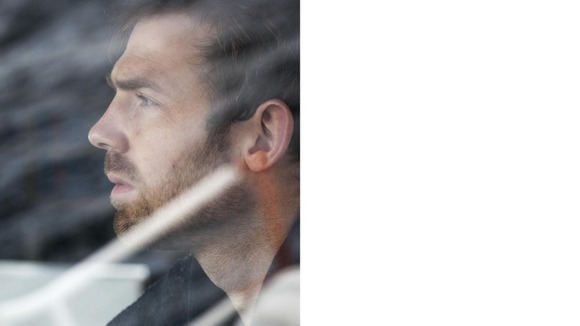 Mr Bryan's parents, Ann and Andy, are to meet with deputy Labour leader Harriet Harman having travelled from their home in Shebbear, north Devon, to campaign for his release.
Actor Jude Law, Blur frontman Damon Albarn and fashion designer Vivienne Westwood, have all joined the campaign to free the activists, who had been protesting at the offshore platform owned by Russia's state-controlled energy giant Gazprom in the Pechora Sea last month.
Greenpeace is campaigning against attempts by companies to drill for oil in the waters of the Arctic, warning that a spill would be highly environmentally damaging and extraction of more fossil fuels will add to climate change.