Queen Star and anti-badger cull campaigner Brian May has called for the resignation of Environment Secretary Owen Paterson over the pilot cull.
The guitarist said Mr Paterson had failed to meet the test of "honesty and transparency" expected by the public.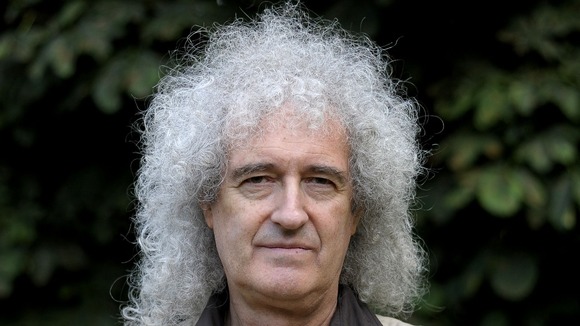 Statistics from the Department of Environment, Food and Rural Affairs (Defra) revealed that the six-week cull, which aimed to kill 70% of the badgers in Gloucestershire and Somerset failed to meet targets.
As a result, cull operators applied to Natural England to extend the shooting period.