The National Autistic Society has promised to work with the people affected by the closure of the Broomhayes autism school.
A statement from the society said: "We acknowledge that there are considerable improvements to be made at Broomhayes, and we are committed to working with CQC and other stakeholders in order to provide the very best support we can to the people in our care."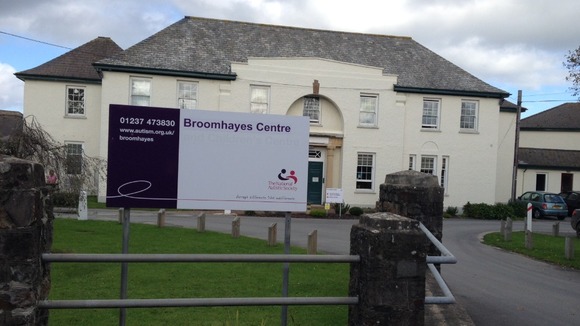 It added: "Employees at the centre were informed of this decision earlier today. We will be working with staff to agree the next steps and providing them with support throughout this process.
"We know that this is unsettling news and would like to assure all those connected to the Centre that we are committed to ensuring the best possible outcomes for them."