The British Federation Cup captain Judy Murray has been at the AEGON pro series Barnstaple this morning.
The mother of British number one Andy Murray is in North Devon to watch the players who might make up part of her Fed cup team next year.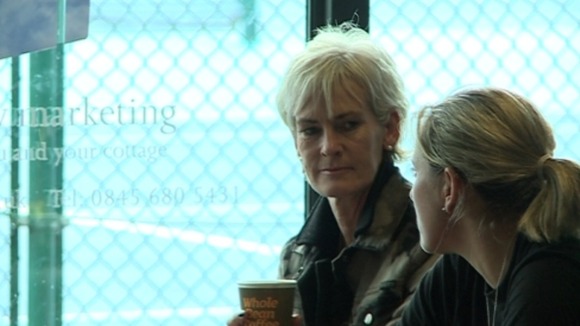 Nine British players are taking part along with a number of others hoping to qualify for the Barnstaple tournament.
Ms Murray also commented on the great facilities for indoor tennis in North Devon.