Residents in St Austell will get the chance to have their say on a proposed £110 million redevelopment this evening.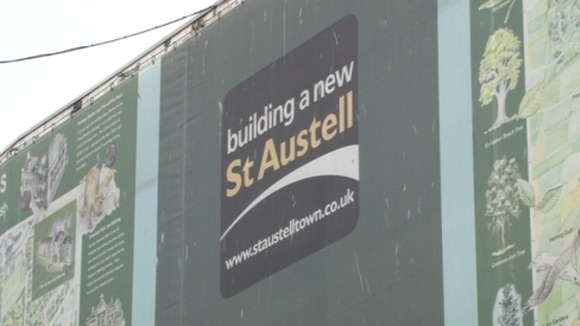 A public meeting organised by Cornwall Council will look at the plans for the 100 acre site at Coyte Farm, which would feature homes and a shopping complex.
Some residents are worried that the development would destroy town centre businesses.