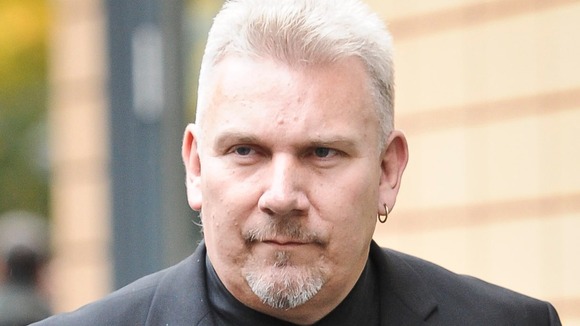 The man who organised a fireworks display near the scene of a crash on the M5 has criticised the authorities after a case against him was dismissed.
Geoffrey Counsell was accused of failing to ensure the safety of others after 7 people died in a crash on the motorway near the display at Taunton Rugby Club.
A Judge directed the jury to find him not guilty.
Speaking through his soliciter, Mr Counsell said "Before a final decision to go ahead with the display was taken the Highways Agency, the Taunton Deane Borough Council and the Avon and Somerset Constabulary were consulted.
"All were informed of the fact and nature of the display. No objection of any kind was raised. As matters transpired, the Taunton Deane Borough Council and Avon and Somerset Constabulary were to be the agencies which prosecuted me in respect of that same display.
"The display was carried out without incident. It was a very foggy night and the fireworks produced some smoke, which would have mingled with the fog.
"However, I saw nothing to cause me to believe that any firework smoke would cause a hazard and I do not believe that it did so.
"As the judge noted in his ruling, the prosecution case was founded on criticism of me for 'failing to take a step which had never been taken before'.
"It is perhaps relevant to note that there were around 1,000 people at the display, including serving police and fire officers. Not a single one of those people raised any concern at the time about the smoke or fog, whether during or after the display."