An inquest begins in Torquay later today into the death of a school girl from Brixham.
14 year old Izzy Dix was found hanged at her home in September. It's thought she took her own life after being bullied at school and online.
Her death led to calls for the Ask.fm website she used to be shut down.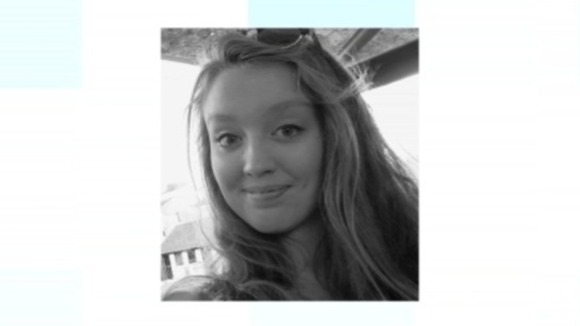 For advice on how to deal with bullying click here or here or here