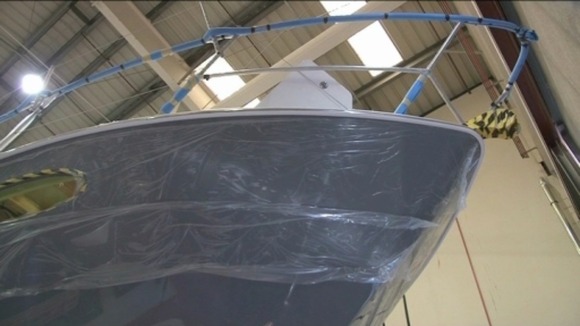 A regeneration programme worth £300m to the South West's economy has been agreed in Plymouth this lunchtime.
The investment granted by the Government's 'City Deal' scheme will be used to stimulate industry and create more than 10,000 jobs.
It centres on the South Yard at Devonport being returned to public ownership so it can become a hub for marine industries.