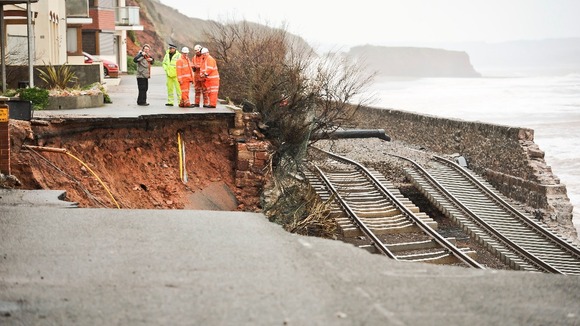 Plymouth City Council leader Tudor Evans has again put pressure on the government to improve the South West's rail links.
It comes after Devon and Cornwall were cut off after the tracks were damaged by storms at Dawlish.
Mr Evans has written to the Prime Minister asking for a new faster line for the region.