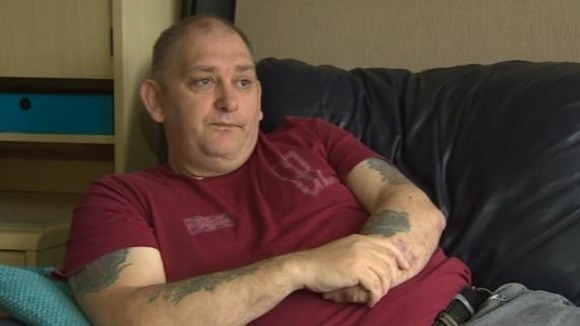 A Devon man who'd been living with unbearable pain after a motorcycle accident, amputated his own hand as a cry for help.
Mark Goddard from Newton Abbot says amputating his arm above the elbow could stop the pain he suffers because of nerve damage.
He claims health services aren't taking him seriously. South Devon Healthcare NHS Foundation Trust say there's no evidence that amputation reduces pain.