New figures have revealed an alarming rise in the number of cases of scarlet fever in the South West.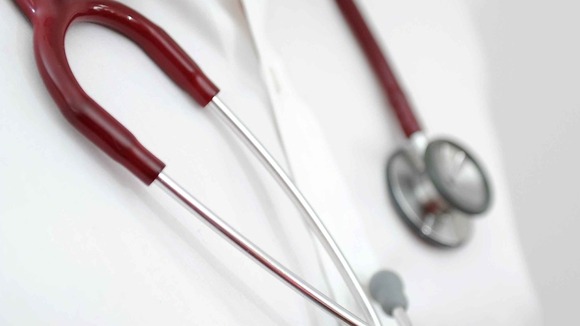 According to Public Health England, there were 239 cases in 2013 to 2014 compared to 96 in 2012 to 2013.
Since last year there's been an increase of 23.5% in the number of scarlet fever cases in the South West.
The agency says it's investigating the reasons behind the increase.