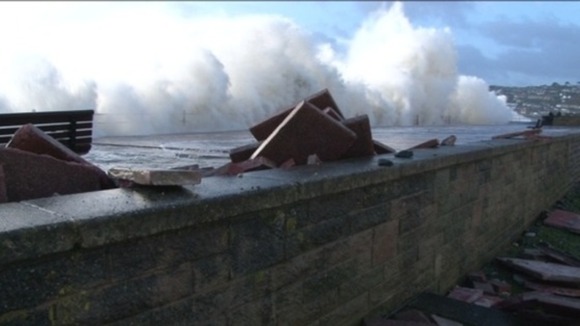 The Forum will have the opportunity to hear first-hand accounts of how communities responded during the storms and how they are planning for future events.
There will be discussion on how Devon's coastal communities, businesses, land owners and individuals can acquire the necessary resilience and identify the resources to help coastal communities cope with and recover from extreme events.
The meeting, which will be held from 9:30am to 4:30pm, will also look at how partnerships like the Devon Maritime Forum can play a role in helping to build stronger more resilient coastal communities.