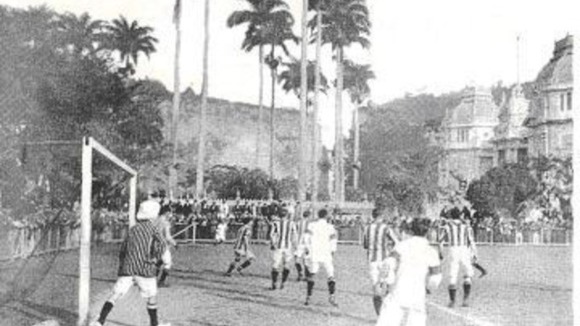 The World Cup starts in Brazil tonight but the most successful team in world football owes much to a game against Exeter City.
The Devon side were Brazil's first opponents while on a tour of South America in 1914.
Exeter City in association with the city's university have now produced a new digital club history to reflect this historic game.