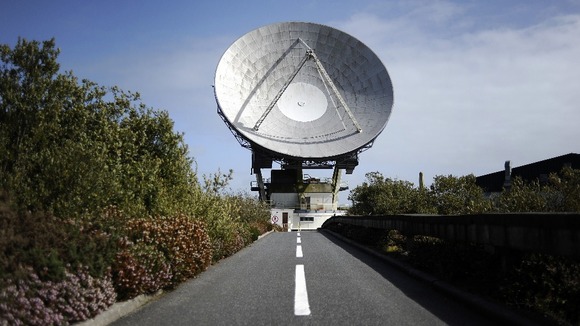 Cornwall could be the site for a new spaceport to launch satellites and rockets carrying passengers into space.
A report in today's Sunday Times says land near Goonhilly is one of two possible places in the West of the county being considered by the Government for the UK's first commercial space facility.
Science Minister David Willetts hopes the new station could be running by 2018 as part of the £11 billion space industry.
More details are expected to be announced on Tuesday.