We could be in for an icy January as cold northerly winds could bring occasional snow showers through Thursday and into Friday.
Read the full story ›
The Met Office has issued a yellow weather warning for ice overnight and into tomorrow morning.
The warning - which is valid from 2am to 10am includes:
Gloucestershire
South Gloucestershire
Bristol
Devon
North Somerset
Somerset
Bath and North East Somerset
Dorset
Wiltshire
Swindon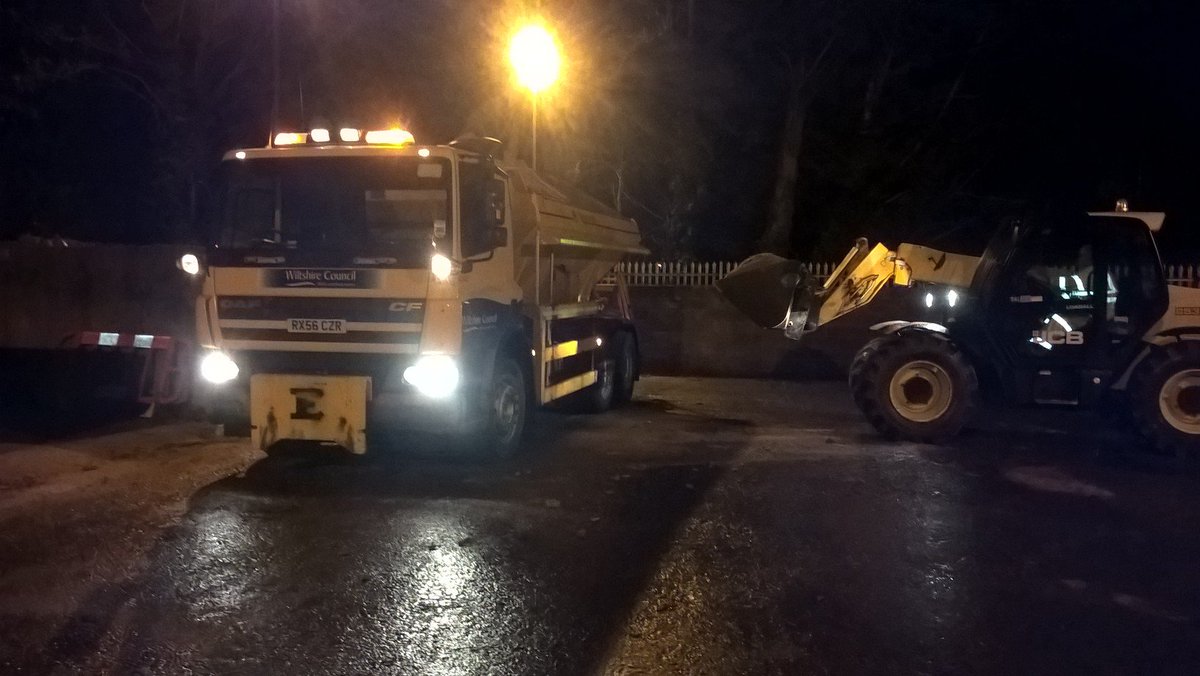 Advertisement
The Met Office has issued a yellow warning of fog for most of the South West.
It is valid from now until 10am tomorrow morning, Saturday 31 December and covers:
Bath and North East Somerset
Dorset
Gloucestershire
Somerset
South Gloucestershire
Swindon
Wiltshire
Devon
Please do take care if you're out and about as visibility will be severely compromised and driving conditions are likely to be hazardous.
As well as a memorable year for news, 2016 has also seen some pretty big weather stories which have made the headlines this year.
Read the full story ›
A weather warning has been issued urging drivers to be wary of fog and sub-zero temperatures across the South West.
Read the full story ›
There's no Christmas cheer from our weather forecaster Kate Haskell. Storm Barbara is on its way and the only presents it'll bring are wind and rain.
The second storm of the winter season has been named by the Met Office as Storm Barbara.

She is due to arrive on Friday but the good news for us is that we're not directly in the line of fire.

The north of the UK will bear the brunt of the wind and rain but it still be rather unsettled and very windy across the Westcountry.

Christmas is not looking very christmassy at the moment at all. All fairly soggy, wet and windy rather than deep, crisp and even.

Christmas Eve looks to be dry at the moment before the next deluge of rain arrives in time for Christmas Day and with temperatures still doing well there is little chance of it turning to snow.
– Kate Haskell, ITV weather forecaster
Advertisement
A Met Office weather warning for fog is in place this morning (19/12) with the South West being one of a number of regions affected.
They say driver must be careful on the roads; "Please be aware of potential delays and hazardous driving conditions. Some improvement may take place by Monday morning, as thicker cloud edges in from the east."
Yellow Fog Warning
Issued at: 13:47 on Sun 18 Dec 2016
Valid from: 16:00 on Sun 18 Dec 2016
Valid to: 10:00 on Mon 19 Dec 2016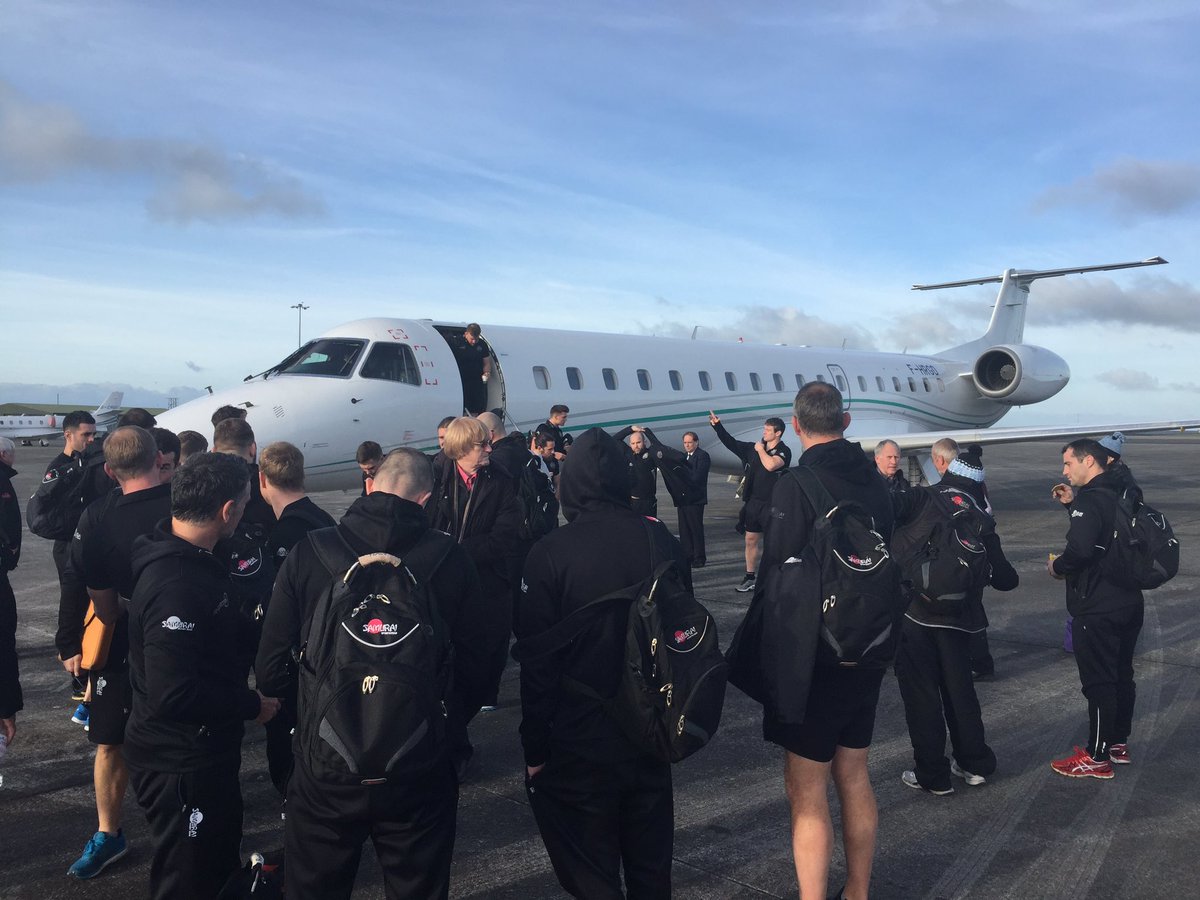 The Exeter Chiefs were among those affected by heavy fog across the West Country earlier today.
The Chiefs were returning from France after yesterday's victory in the European Champions Cup against Bordeaux Begles.
But they were diverted to Newquay Airport on the way back after the worst of the fog left them unable to land at Exeter Airport.
Driving in rain is 30 times more dangerous than driving in snow. 15 motorists were killed in wet weather crashes in the region last year.
Read the full story ›
Some areas of England and Wales saw dramatic drops in temperature Tuesday night making it the coldest evening of Autumn so far.
Read the full story ›
Load more updates