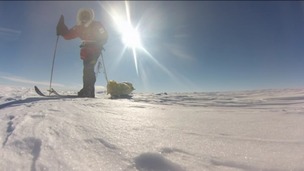 Plymouth's Antony Jinman is only the 12th Briton to have treked overland to both poles.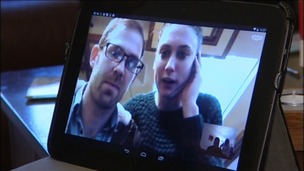 Russia grants amnesty over hooligan charges which gives hope that the Greenpeace three from Devon may be allowed home for Christmas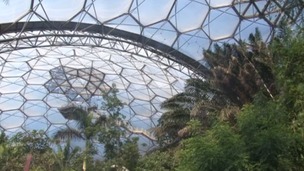 The Eden Project has been given a Government grant to help introduce us to the exotic and strange baobab fruit.
Live updates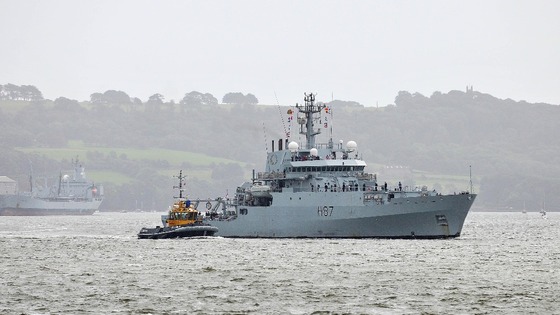 Royal Navy survey ship HMS Echo is supporting the search effort for the black box of the missing Malaysia Airlines flight MH370. It has sophisticated sound locating equipment that should help in the hunt for the plane's flight recorders.
The ship is at the location where the Chinese boat, Haixun 01, detected a "pulse signal" in the southern Indian Ocean.
Flight MH370, bound for Beijing from Kuala Lumpur, disappeared on March 8 with 239 people on board, with a three-week search finding no sign of it.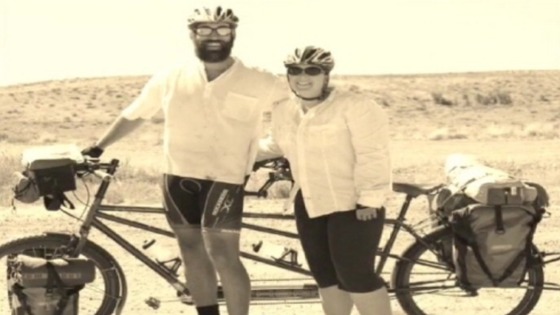 A couple from Devon have arrived in Plymouth after cycling 38,000 miles from New Zealand.
Steve Turner who's from Plymouth, and his wife Kat, started their journey after getting married two years ago. They arrived by ferry from France at the weekend.
Advertisement
South West battered by more storms
The effects of the bad weather have been far reaching - A hospital boat destined for Africa has been stranded in Cornwall for two weeks.
The Jubilee Hope and her six crew left Scotland last month. They were 10 days into their 8,500 mile voyage when the storms struck.
Francesca Carpenter reports.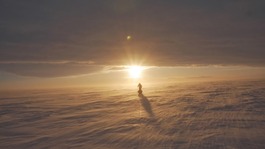 A British explorer has lead the first successful expedition to retrace Captain Scott's ill-fated journey to the South Pole and back.
Read the full story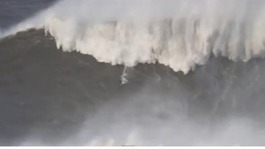 Surfer who conquered 80ft monster wave says he was 'not an idiot' for performing the death-defying stunt.
Read the full story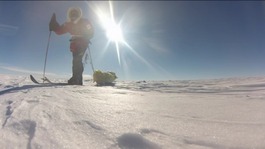 Plymouth's Antony Jinman is only the 12th Briton to have treked overland to both poles.
Read the full story
Advertisement
Arctic 30 activists return home
Greenpeace activist Alexandra Harris is back home in Devon after her ordeal in Russia.
She was one of the Arctic 30 arrested by Russian authorities during a protest over oil drilling.
Alex spent two months in jail on piracy and hooliganism charges.
She's been telling our correspondent Seth Conway of her relief at being back.
Arctic 30 activists return home
Three Greenpeace protesters from Devon are back in the country after being imprisoned for two months in Russia.
Cameraman Kieron Bryan, together with Alexandra Harris and Iain Rogers were part of a 30-strong group arrested at a protest against Arctic oil drilling.
The three arrived in the UK today after being granted exit visas. They say it was possibly to avoid bad publicity in the run up to the Sochi Winter Olympics.
WARNING, FLASH PHOTOGRAPHY:
Arctic 30 activists return home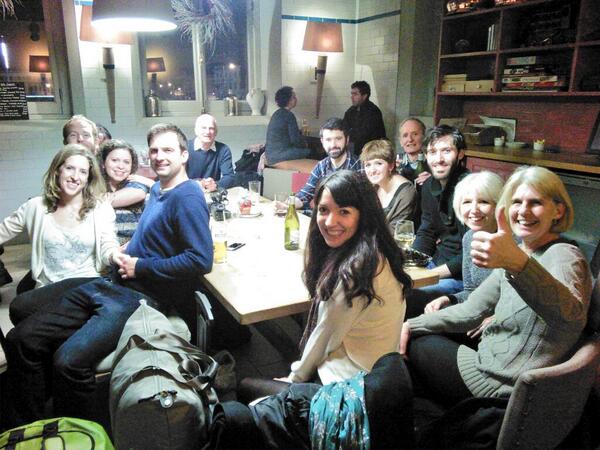 Arctic 30 activists return home
National
Freed Greenpeace activist Alexandra Harris said her time in Russian prison "was torture", but that she and others jailed after Arctic protests were "treated better than the Russian prisoners, because the world's watching us".
"We spent two months inside a Russian jail cell and a hundred days detained for a crime we didn't commit," Harris said. "It was obscene, a complete overreaction on behalf of Russia and we should never have been there."
Load more updates