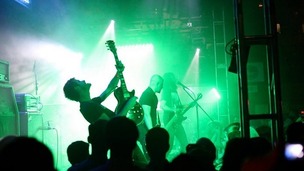 US heavy metal band Isis have received online abuse from people mistaking them with the Islamist militant group.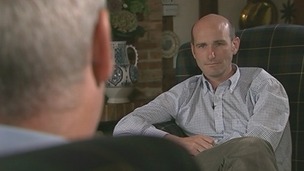 A French journalist who was held hostage with James Foley in Syria has told ITV News it was "devastating" to see his murder.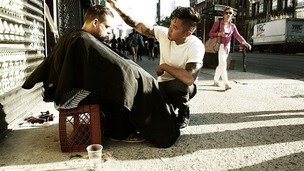 A stylist from an upscale salon in New York spends his only days off cutting hair for those who live on the city's streets.
Live updates
Ebola outbreak death toll rises to more than 1,400
Sierra Leone has created a two-year jail sentence for the crime of hiding Ebola victims, the country's justice minister told Reuters.
Iceland issues red alert for Bardarbunga volcano
Aviation authorities in the UK are closely monitoring the fall out from a volcanic eruption in Iceland, where planes have been put on high alert.
UK's air traffic control organisation said that it will help determine what impact the eruption will have for operations in UK airspace, advising airline customers accordingly.
NATS is monitoring the situation and working in close collaboration with the Met Office, Department for Transport and our safety regulator, the Civil Aviation Authority, as this dynamic situation develops further.
– Spokeswoman, NATS
Advertisement
US may target bases in Syria
Three bombings that appeared to be targeting Kurdish forces killed six people in the city of Kirkuk, 250 km (155 miles) north of Baghdad, security sources said.
In Baghdad, a bomber rammed a vehicle into an intelligence headquarters on Saturday, killing at least eight people, police and medical sources said. Near Tikrit, a suicide bomber driving a military Humvee packed with explosives attacked a gathering of soldiers and Shi'ite militias on Friday night, killing nine.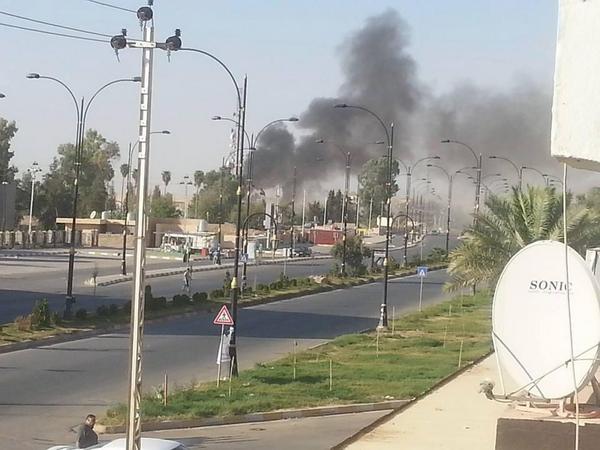 Iceland issues red alert for Bardarbunga volcano
A 4.5 magnitude earthquake took place today in Iceland, forcing the country to raise its aviation alert for the Bardarbunga volcano to red.
According to the Icelandic Met Office:
A small lava-eruption has been detected under the Dyngjujökull glacier.
The Icelandic Coast Guard airplane TF-SIF is flying over the area with representatives from the Civil Protection and experts from the Icelandic Met Office and the Institute of Earth Sciences. Data from the equipment on board is expected later today.
Data from radars and web-cameras is being received, showing no signs of changes at the surface.
The estimate is that 150-400 metres of ice is above the area.
The aviation colour code for the Bárðarbunga volcano has been changed from orange to red.
At around 2pm local time (3.04pm GMT), an earthquake occurred, estimated 4.5 in magnitude.
Libya will no longer host the 2017 African Nations Cup finals as ongoing fighting in the country delays plans to build new stadiums for the 16-team tournament, the Confederation of African Football announced.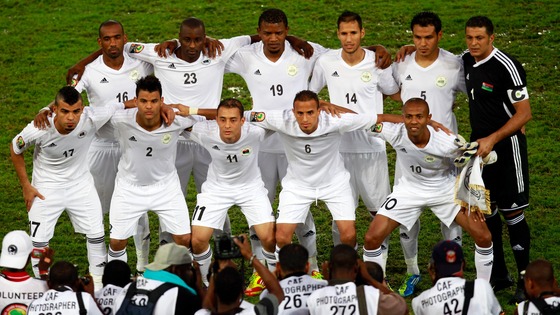 Iceland issues red alert for Bardarbunga volcano
The amount of ash produced by the Bardarbunga volcano would depend on the thickness of the ice, Icelandic Met Office vulcanologist Melissa Pfeffer has said, after Iceland raised its aviation alert to red.
Seismologists say magma is moving under the glacier but so far has travelled horizontally at a depth of three to six miles. The volcano will erupt if the magma rises and melts the ice above.
The thicker the ice, the more water there is, the more explosive it will be and the more ash-rich the eruption will be.
– Melissa Pfeffer, Icelandic Met Office vulcanologist
Advertisement
Iceland issues red alert for Bardarbunga volcano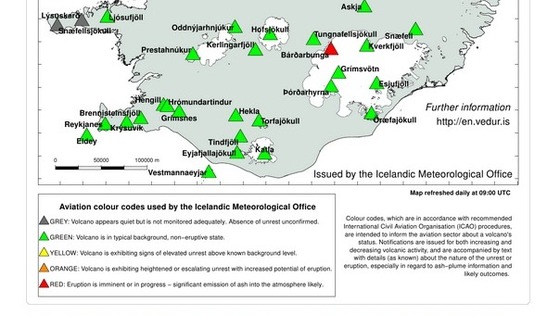 Iceland has raised its aviation alert for the restless Bardarbunga volcano to red, indicating that some type of eruption is imminent or in progress.
Thousands of small earthquakes have rattled the volcano deep beneath Iceland's Vatnajokull glacier in the last week, with activity picking up today after a lull the day before.
The eruption of Iceland's Eyjafjallajokul volcano in 2010 produced an ash cloud that caused international aviation chaos, with more than 100,000 flights cancelled.
Israel: Hamas 'will pay heavy price' for four-year-old's death
Leaflets have been dropped by Israeli forces warning residents of Gaza to avoid areas where "terrorist activities against Israel originate".
We've distributed leaflets over Gaza warning the residents to keep away from terrorist sites and activities. http://t.co/kz9agz9TVV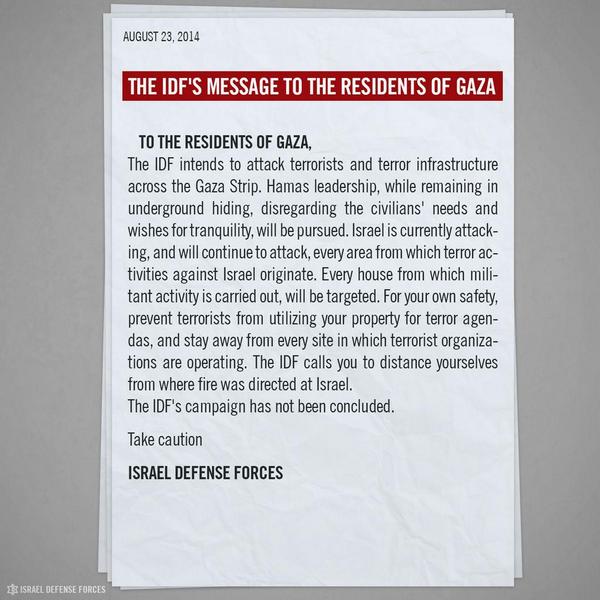 Israel: Hamas 'will pay heavy price' for four-year-old's death
Palestinian President Mahmoud Abbas met with his Egyptian counterpart, Abdel-Fattah el-Sissi, and other officials in Cairo.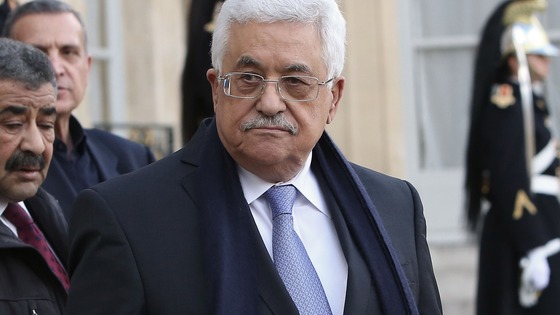 Abbas and el-Sissi discussed ways to resume the temporary cease-fire between Israel and Hamas which collapsed earlier this week, bringing the Egyptian-brokered talks to a halt.
Speaking at a news conference after the meeting, Abbas said:
What matters to us now is to stop the flow of blood, and to stop these acts that cause more sacrifices. And as soon as it stops, we must support the humanitarian effort and reconstruction of Gaza.

Afterwards, the different factions can sit together, after the cease-fire is in place, in order to talk about all the demands that are on the table.
– Palestinian President Mahmoud Abbas
Angela Merkel: Both sides must engage to bring peace to Ukraine
All 227 vehicles that entered Ukraine as part of a Russian aid convoy have now returned to Russian soil, security watchdog the Organisation for Security and Cooperation in Europe said.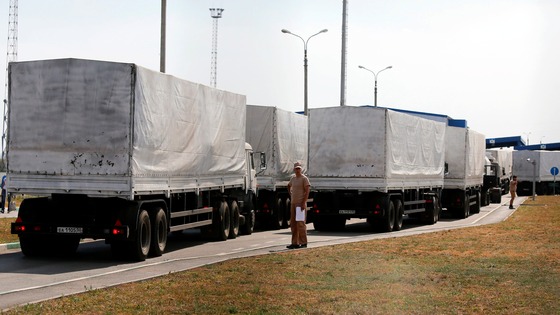 Load more updates