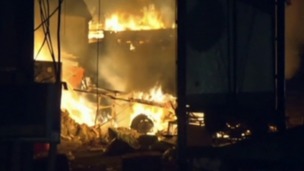 Our reporter Nick Ravenscroft reports from Rio de Janeiro which has seen rioting just 50 days before the tournament starts.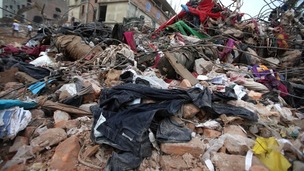 Progress has been made improving Bangladesh's safety standards and compensating victims' families, but there's still a long way to go.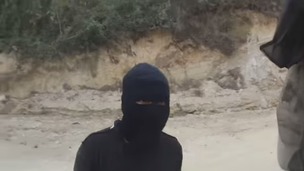 The terrifying moment a couple were threatened with a gun and a machete during a robbery in Guatemala has been posted online to warn others.
Live updates
Russia conducts military exercise near Ukraine border
The European Union has urged Russia to use its "leverage" with pro-Russian separatists to stop the violence being seen in eastern Ukraine.
A spokesman for EU foreign policy chief Baroness Ashton said:
"We call on all parties to the joint Geneva statement on Ukraine to ensure its terms are fully implemented, and in particular on Russia to use its leverage to ensure an immediate end to kidnappings and killings in eastern Ukraine."
British detectives investigating the disappearance of Madeleine McCann are poised to stage operations on Portuguese soil.
Investigators from Scotland Yard are waiting for an official agreement later this week, and hope to begin "operational activity" linked to the case in the near future.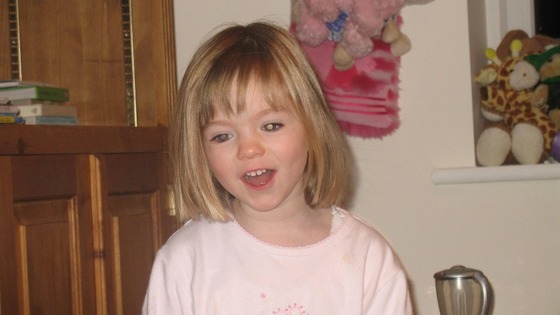 Deputy Assistant Commissioner Martin Hewitt said he hoped that Portuguese and British officers could act soon, although he would not reveal what the operations will involve.
He said: "I am cautiously optimistic that in the not-too-distant future we are going to start to see activity."
Police also revealed that they are looking at five more cases in which young British girls were sexually assaulted during holiday home break-ins by a lone intruder in the Algarve.
One of these was in 2005 on a 10-year-old girl in Praia da Luz, where Madeleine, then three, vanished two years later.
Advertisement
Russia conducts military exercise near Ukraine border
Foreign Secretary William Hague has told his Russian counterpart, Sergei Lavrov, that Russia needs to take "visible steps" to put in place the agreement reached in the multilateral talks in Geneva last week.
Have spoken to Foreign Minister Lavrov to urge Russia to take visible steps to implement Geneva #Ukraine agreement
Russian govt: We will respond to attack on our interests
Pro-Russian separatists are holding an American journalist in the Ukrainian town of Slaviansk.
Simon Ostrovsky, who works for Vice News, is apparently being held in the local headquarters of the Ukrainian security services, which have been seized by pro-Russian forces.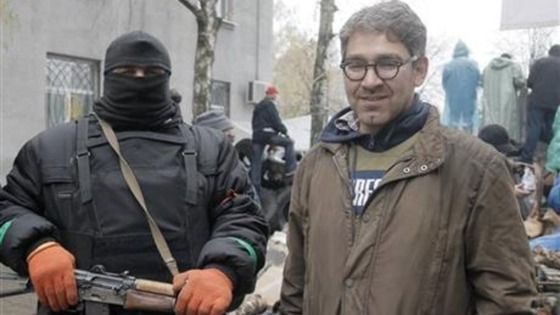 A spokeswoman for the insurgents said Mr Ostrovsky is "fine" but is "suspected of bad activities" and is under investigation, according to the Associated Press.
MH370: No trace yet as underwater search nears end
The Joint Agency Coordination Centre have reported that the West Australian Police have attended a report of material washed ashore, 10 kilometres east of Augusta.
The Australian Transport Safety Bureau are also examining photographs of the material to identify if there is any relevance to the search of missing flight MH370.
Possible debris found washed up on Australian beach. Not confirmed as relating to #mh370 but been taken away for analysis.
The ATSB has also provided the photographs to the Malaysian investigation team.
Read more: MH370: No trace yet as underwater search nears end
Russia conducts military exercise near Ukraine border
Russia's Foreign Minister has issued a stark warning to the Ukrainian government, saying that his country will retaliate if its interests are threatened.
Sergei Lavrov's words came as Ukraine's Deputy Prime Minister announced a new phase of "anti-terrorist" actions against pro-Russian separatists in eastern Ukraine.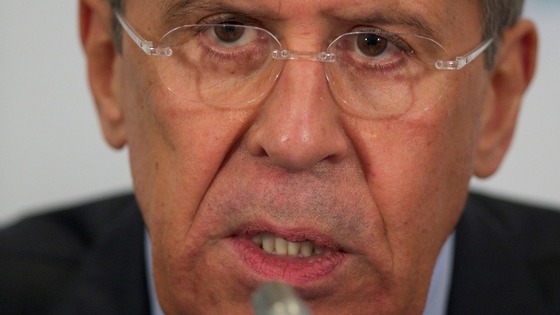 "If we are attacked, we would certainly respond. If our interests, our legitimate interests, the interests of Russians have been attacked directly, like they were in South Ossetia for example, I do not see any other way but to respond in accordance with international law," he told Russia Today.
Mr Lavrov also claimed that the Americans were now "running the show" in Ukraine".
Read: Ukraine: Easter truce over after politician 'tortured'
Advertisement
Survivors hope ended as ferry search finds no air pocket
Hundreds of mourners have gathered at a gym in Ansan to pay their respects to those lost in the Sewol ferry disaster.
More: Families' anguish continues as more bodies discovered
People filed through the temporary memorial over lunchtime, passing about 50 large wreaths on their way to a wall of flowers and pictures of those lost.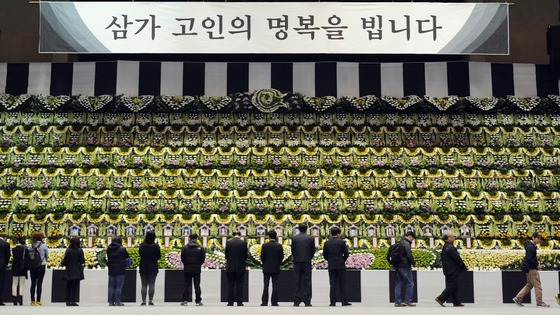 Of the 476 passengers and crew on board, 339 were children and teachers on a high school outing.
Only 174 people have been rescued and the remainder are all presumed to have drowned. The official death toll is over 100 and climbing.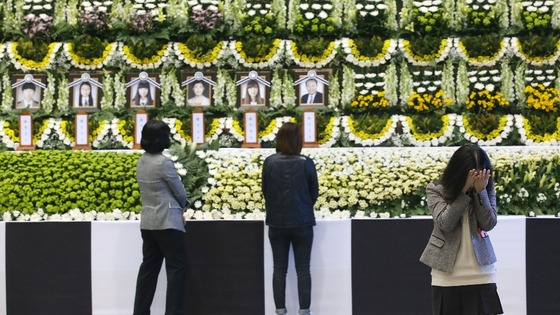 Read more: Ferry company 'offices raided' as search continues
Russian govt: We will respond to attack on our interests
The Easter truce between Ukrainian forces and pro-Russian separatists has come to an end, the Ukrainian government has announced.
Deputy Prime Minister Vitaliy Yarema said the government would now move to eliminate militant separatist groups who are holding public buildings in the east of Ukraine "in the near future".
Mr Yarema also said Kiev hoped for "more substantive" help from the United States in the event of any Russian aggression.
Survivors hope ended as ferry search finds no air pocket
NBC News correspondent Bill Neely reports that no air pockets have been found on the South Korean ferry which sunk last Wednesday, indicating there will not be any survivors.
BREAKING Maritime Police in S.Korea say no air pockets have been found on sunken ferry #Sewol , suggesting no survivors,1 week on.
Maritime police also say divers expected to find many bodies in cafeteria area on 3rd floor of #Sewol but did not.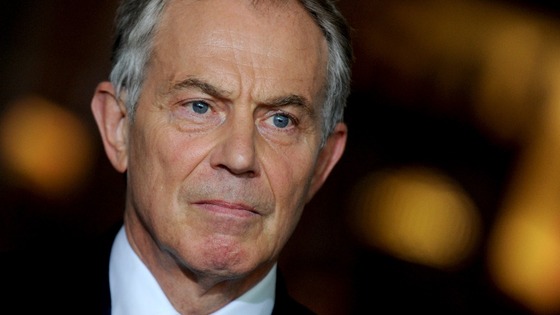 The West must put aside differences with Russia over Ukraine to focus on tackling the threat from radical Islam, Tony Blair is set to warn.
Failing to "take sides" with moderates in the Middle East and North Africa could mean the 21st century is dominated by conflict rather than peaceful co-existence, he will say.
Mr Blair is due to make the intervention in a speech at Bloomberg in London this morning.
It comes with tensions still running high in eastern Ukraine, and after Russia was jettisoned from the G8 group of nations over Vladimir Putin's decision to annexe the Crimea.
But Mr Blair will describe a wider crisis with its roots in "a radicalised and politicised view of Islam, an ideology that distorts and warps Islam's true message".
Load more updates