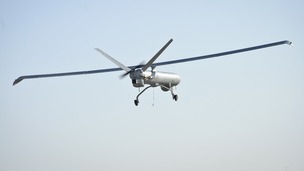 An Australian man has been arrested after a drone 'carrying drugs' was apparently spotted near a prison.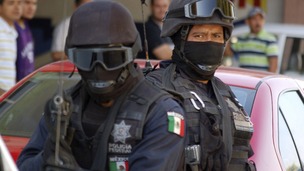 A drugs baron nicknamed "The Craziest One" killed in a shoot-out by Mexican marines had been reported dead four years ago.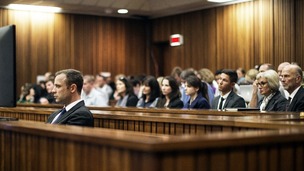 Reporters discuss their views on the evidence while trays of coffee are passed along. At times it feels more like a cinema than a courtroom.
Live updates
Missing flight investigators 'puzzled' by lack of wreckage
A floating "yellow object" discovered in the sea is not a life raft from the missing Malaysian Airlines jet, Vietnam's civil aviation authority has said.
"It has salvaged the object, at the notice and request by Malaysia's rescue centre, 130 km southwest of Tho Chu island. The object has been identified as a moss-covered cap of a cable reel," the civil aviation authority of Vietnam said on its website.
Missing flight investigators 'puzzled' by lack of wreckage
The response to the search for the missing Malaysian Airlines jet from neighbouring countries and international agencies has been "overwhelming", the Malaysian acting transportation minister has said.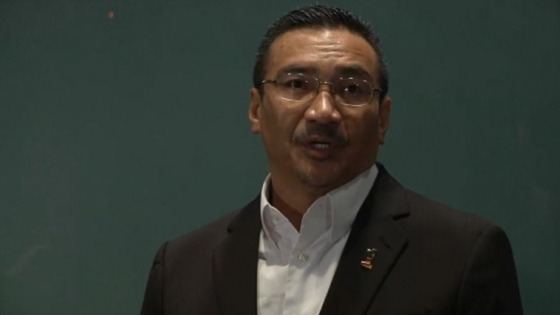 Hishammuddin Hussein said coordinating the search effort had not been easy, but revealed the situation was now "moving very, very fast".
"Let us pray that we get some more positive results in the near future," he added.
The minister also warned the media against publishing any unverified information to avoid causing distress to the families of the 239 missing passengers.
Advertisement
Missing flight investigators 'puzzled' by lack of wreckage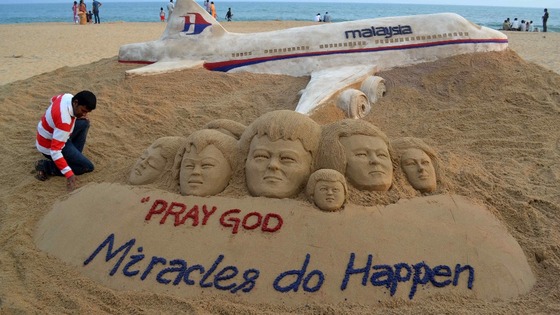 Read: Vietnam send helicopters to 'check possible life raft'
Pistorius 'vomits' as graphic evidence is heard in trial
Security guard Pieter Baba has returned to the stand, and defence lawyer Barry Roux is taking him through the telephone records on the night of the shooting.
Read: Pistorius told security 'everything fine' after shooting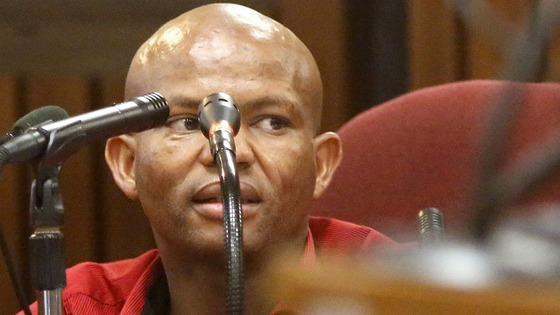 Roux says records show Pistorius made a call to security at 3:21am. Roux says Baba returned the call at 3:22am.
Baba insists he called Pistorius first. Roux says Baba's call was in response to the initial call Pistorius made.
PM and Merkel warn Russia of 'consequences' over Ukraine
David Cameron is expected to make a statement to the House of Commons this morning on the conclusions of EU Council about Ukraine.
William Hague is also set to meet with the Polish foreign minister Radoslaw Sikorski, with both expected to answer questions before lunchtime.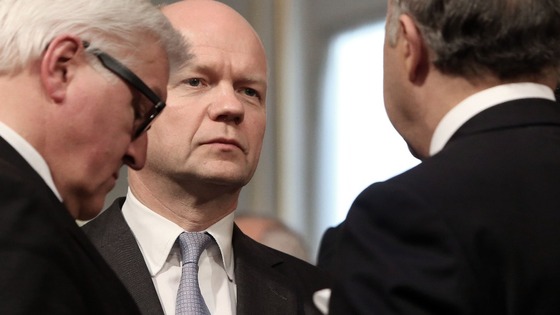 Russia wants to find a peaceful resolution to the Crimea crisis, Vladimir Putin has told David Cameron in a telephone conversation, Downing Street said.
He will discuss the idea - a key demand of the US and Europe alongside the withdrawal of armed forces that have taken control of the province - with his foreign minister Sergey Lavrov.
Read: William Hague - Russia's Ukraine intervention a 'miscalculation'
Missing flight investigators 'puzzled' by lack of wreckage
Vietnamese authorities are sending helicopters to assess a floating "yellow object" which could be a life raft from the missing Malaysian flight, the country's vice minister has said.
Advertisement
Missing flight investigators 'puzzled' by lack of wreckage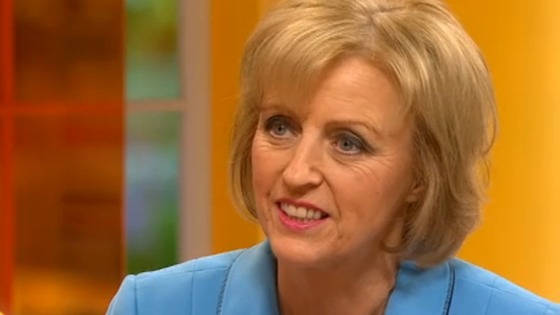 The two passengers travelling on stolen passports on the missing Malaysian Airlines Flight MH370 is "a serious issue", according to a terrorism expert.
Sally Leivesley told Daybreak said organised crime was a possibility, but that was for Malaysian authorities to rule out.
"The fact that there were two people is a serious, about whether it was a suicide bombing attack.
"What we find now is that people can still take a small amount of liquids, they can take any amount of powder, and their mobile phones, all of which can help with a bomb on board."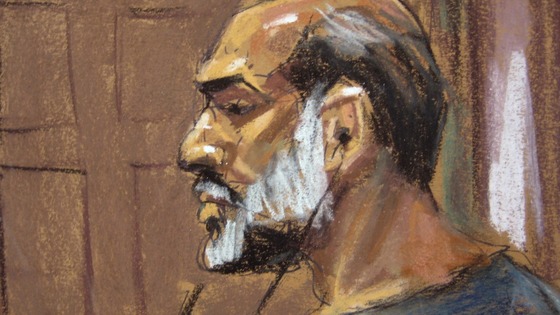 The US trial of Osama bin Laden's son-in-law is set to resume today with evidence from a British man who says he participated in a shoe-bomb plot.
Saajid Badat will testify live via video from London at the New York trial of Sulaiman Abu Ghaith about his experiences with al Qaida after the 2001 attacks that demolished the World Trade Centre in New York.
Missing flight investigators 'puzzled' by lack of wreckage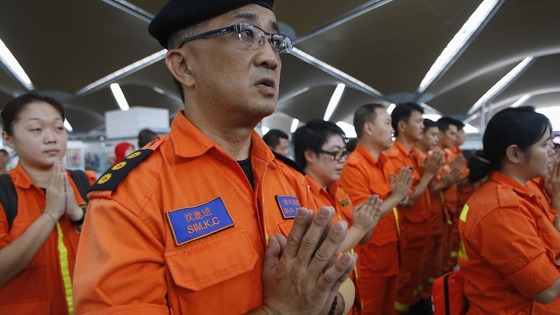 Interpol has confirmed it knew about the stolen passports but said no authorities checked its vast databases on stolen documents before the missing Malaysia Airlines jetliner departed on Saturday.
Warning that "only a handful of countries" routinely make such checks, Interpol secretary general Ronald Noble criticised authorities for "waiting for a tragedy to put prudent security measures in place at borders and boarding gates".
More: Latest on search for missing Malaysian Airlines flight
Missing flight investigators 'puzzled' by lack of wreckage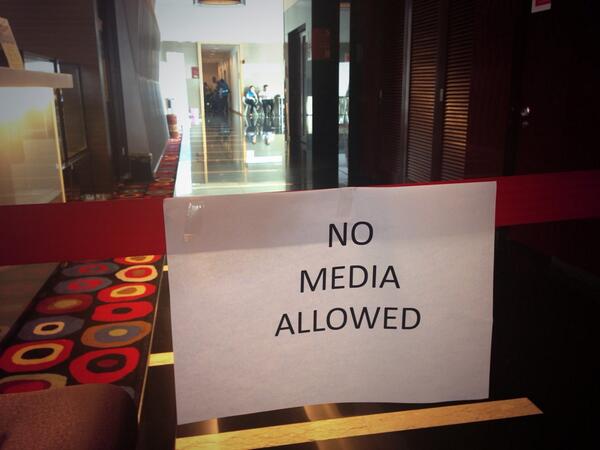 Load more updates