David Cameron has been urged to visit Calais to witness the impact of the migrant crisis "first-hand".
Read the full story ›
Two people have been killed and dozens wounded after a circus tent collapsed during a severe storm in New Hampshire.
Read the full story ›
Advertisement
RAF Tornados will continue to carry out air strikes against so-called Islamic State into 2017, the Defence Secretary has announced.
Read the full story ›
Barack Obama has unveiled his Clean Power Plan to tackle climate change.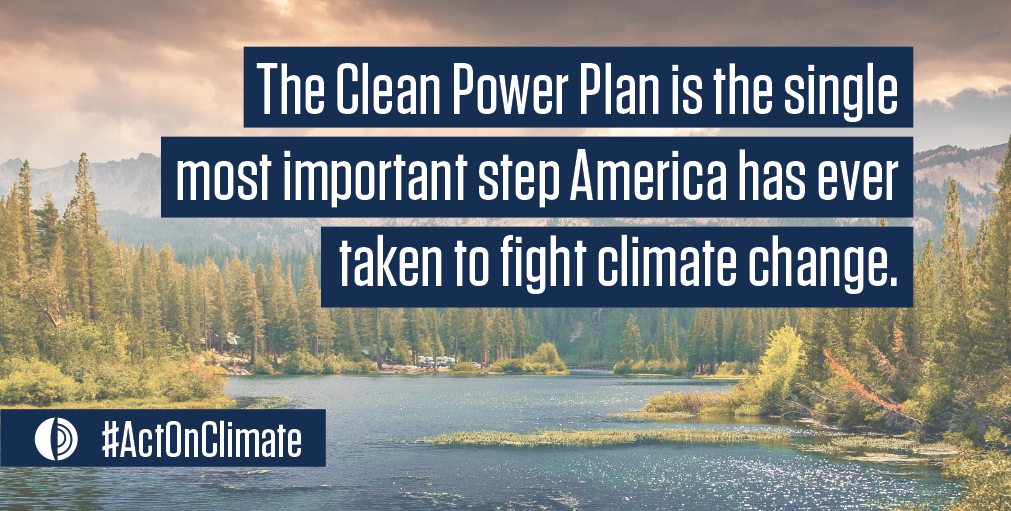 The US President's Climate Action Plan to reduce carbon pollution
The Clean Air Act to address carbon pollution from power plants
Proposed power plant regulations fixed in law to reduce CO2
Defence Secretary Phillip Hammond has today chaired an emergency Cobra meeting to discuss the migrant crisis.
Speaking to journalists afterwards, he said France and Britain are determined to work together to lead the campaign in Europe for a more robust approach to returning migrants to their countries of origin.
US President Barack Obama says that the planet is changing in "dangerous ways".
He said: "Humans are changing the planet in dangerous ways. Levels of Carbon Dioxide, which heats up our atmosphere, are higher than they have been in 800,000 years."
Advertisement
ITV News catches up with a migrant rescued by HMS Bulwark in the Mediterranean in June who has found his way to the UK through Calais.
Read the full story ›
President Obama has told a press conference that "no challenge poses a great threat to the future than climate change".
He said that if the world does not get climate change right, it may not be able to reverse it.
The US President added that a new power plan would ultimately save Americans money on their energy bills.
In the latest measure to discourage migrants travelling to Britain, the government has said landlords who do not evict failed asylum seekers could face five years in jail.
The new proposals would also see landlords who don't carry out checks punished.
ITV News' Juliet Bremner reports:
An invitation by the Road Haulage Association for the Prime Minister to visit Calais to witness the "appalling conditions that drivers are facing" is unlikely to get an immediate response as he is on annual leave.
David Cameron is on holiday in the UK and is not due back at his desk in Downing Street until Thursday.
He is then is expected to spend much of August away from work, with trips to Portugal, Scotland and Cornwall planned.
However Downing Street has insisted Mr Cameron will continue to run the country throughout August.
Load more updates