Live updates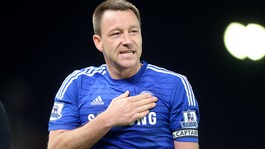 Chelsea will spend Christmas three points clear at the top of the Premier League after they regained the cushion with a 2-0 win at Stoke
Read the full story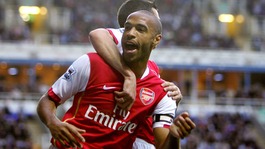 The news that Arsenal legend Thierry Henry has retired from the game reminds fans what Arsene Wenger's team is missing, says Matthias Kurth
Read the full story
Advertisement
Aston Villa to appeal Agbonlahor red card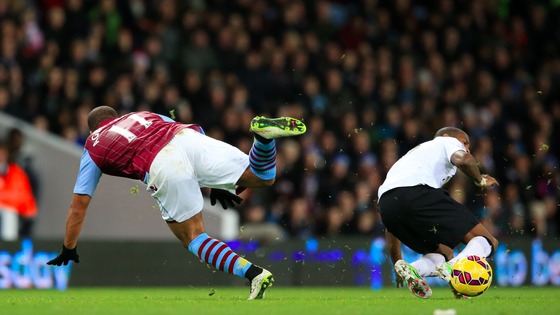 Aston Villa have appealed Gabby Agbonlahor's red card against Manchester United in the 1-1 draw on Saturday.
The club are likely to receive the outcome on Tuesday ahead of their Premier League Boxing Day trip to Swansea.
Agbonlahor was sent off by referee Lee Mason after a 50-50 challenge with Ashley Young.
Lambert questioned the decision after the game and said Young admitted he thought he had fouled Agbonlahor.
"There was nothing, you may as well pack up if you're going to take tackling out of the game. The two have gone in without any malice or studs showing, that's not a red card," he said.
"The two have gone in fairly but the lad (Young) himself admitted he thought he fouled Gabby."
""From where I was standing it's not a red card."
Wales rugby union star sorry after blacking up for Wilfried Bony 'costume'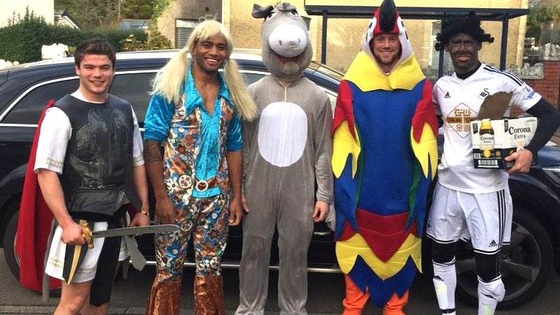 Wales international rugby union player Liam Williams apologised after he posted a photo on Twitter of himself 'blacked up' as Swansea City forward Wilfried Bony.
Williams appeared alongside three team-mates in fancy dress, in full Swansea kit and with his face 'blacked up'.
Campaign group Show Racism the Red Card said it was "disappointed to see the image".
I am very sorry for any offence caused by my actions. I'm not a racist and there was no malice behind it.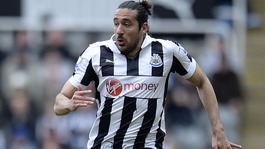 The Magpies star has thanked friends, family and football fans for their support
Read the full story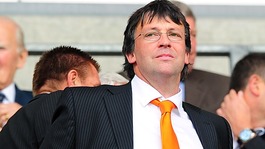 Oyston 'unreservedly apologises for any offence or distress caused by my text responses reported in the media recently'
Read the full story
Advertisement
Premier League target Kramer signs new Leverkusen deal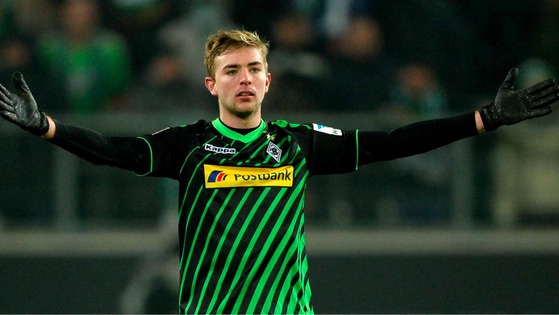 Midfielder Christoph Kramer has penned a two-year contract extension at Bayer Leverkusen.
The Germany international, who is currently on a season-long loan at Borussia Monchengladbach, is now tied to Leverkusen until the end of June 2019, with his previous deal due to expire in the summer of 2017.
Kramer helped Gladbach end the year in fourth place and his recent performances have prompted media reports that he was being targeted by a whole host of leading European clubs, including Real Madrid and Arsenal.
MOST READ
1. Skrtel rescues point for Liverpool against Arsenal
2. Liverpool and Arsenal target Real Madrid defender
3. Blatter eyes fifth FIFA term
4. Ronaldo statue raises eyebrows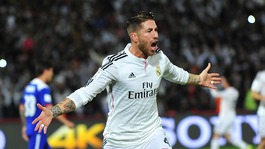 Real Madrid defender Sergio Ramos insists he is in no rush to sign a new contract at the Bernabeu
Read the full story
Leeds defender Bellusci charged with misconduct over alleged racist slur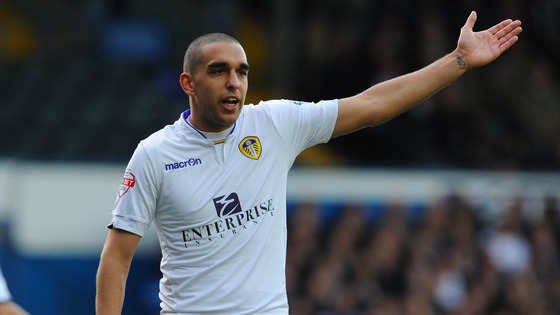 Leeds United defender Giuseppe Bellusci has been charged with misconduct for allegedly using racist language towards Norwich striker Cameron Jerome during the Championship match on October 21, the Football Association has announced.
Bellusci has until January 2 to respond to the charge.
The FA confirmed they were investigating Jerome's allegations and, in a statement, alleged that Bellusci's comments "included a reference to ethnic origin and/or colour and/or race."
The statement read: "Leeds United player Giuseppe Bellusci has been charged with misconduct for a breach of FA Rule E3 which is alleged to have occurred during the fixture between Norwich City and Leeds United on October 21 2014.
"It is alleged Bellusci used abusive and/or insulting words towards Cameron Jerome, of Norwich City FC, contrary to Rule E3(1).
"It is further alleged that this breach of Rule E3(1) is an "Aggravated Breach" as defined in Rule E3(2), as it included a reference to ethnic origin and/or colour and/or race."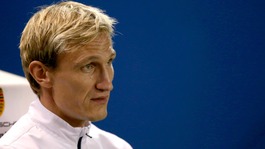 Brighton have announced they have accepted the resignation of first-team manager Sami Hyypia
Read the full story
Load more updates