Live updates
Wealdstone Raider releases Christmas single
By now, you must have watched the 'fearsome' Wealdstone Raider fan pint-swigging at a match, while offering a man presumably twice his height and weight out in comical fashion.
The YouTube sensation has now released a charity single in time for Christmas. Has the world gone mad?
MOST READ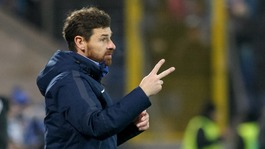 Former Chelsea and Spurs manager Andre Villas-Boas has blamed his failure at White Hart Lane on chairman Daniel Levy
Read the full story
Advertisement
Spurs enjoying Mauricio time in Premier League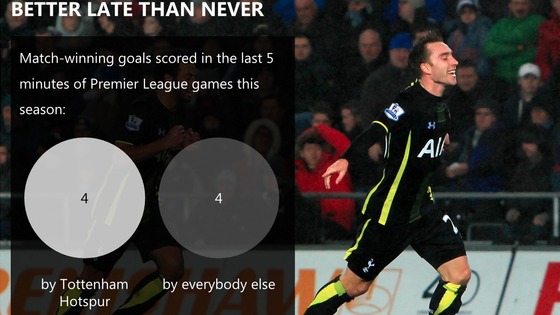 MOST READ
Who will suffer Premier League relegation?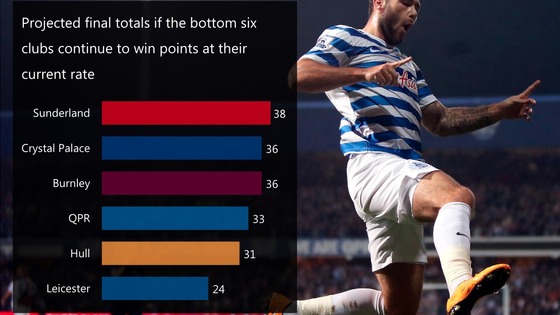 MOST READ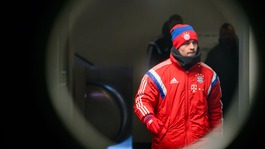 Xherdan Shaqiri must choose between Liverpool and Man Utd, although it's unclear when the Swiss star will leave Bayern Munich
Read the full story
Mirallas may return for Christmas period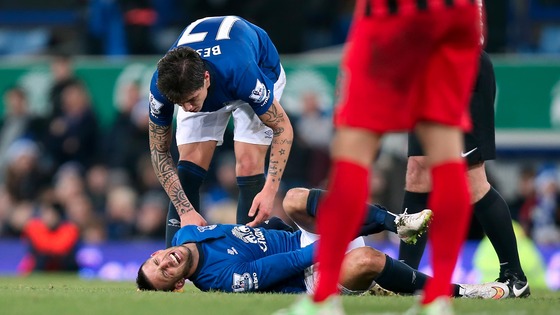 Everton forward Kevin Mirallas has not sustained significant damage to his right ankle and is likely to be available within a couple of weeks according to manager Roberto Martinez.
The Belgium international was carried off on a stretcher after being chopped down by Jordon Mutch having previously scored in the 3-1 win over QPR on Monday.
However, Everton's worst fears have been allayed after scans revealed minor ligament damage which should mean Mirallas is available for at least part of the festive period.
"We have great news as we were very worried after the game because it was an action where you feel the ankle is definitely damaged," said Martinez.
"The damage is the least it could be. It is an external ligament in his ankle and the way he is as a quick healer I don't expect him to be out for too long.
"I wouldn't rule him out for any of the fixtures over the Christmas period."
MOST READ
Advertisement
Carlo Ancelotti set for new Real Madrid deal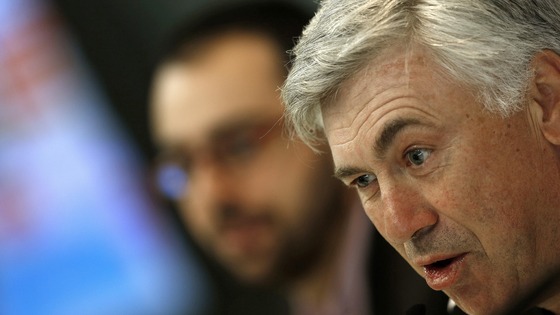 Real Madrid coach Carlo Ancelotti is almost certain to be offered a contract extension this summer, according to club president Florentino Perez.
The Italian tactician's current deal expires in June 2016 and Real have indicated they want Ancelotti to continue in charge.
"We will be delighted to renew Ancelotti's contract," Perez told Spanish radio station Cadena Ser. "I'm sure there will be no problem with Ancelotti's renewal, but this will be negotiated at the end of the season.
"We only speak about renewing contracts at the start or at the end of the season."
MOST READ
Arsenal playmaker Mesut Ozil missing football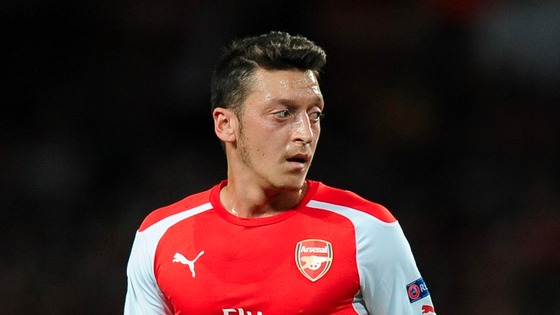 Arsenal playmaker Mesut Ozil feels his recovery from a knee problem is now "on the right path" and cannot wait to get back into action.
The German international has not featured since suffering a partial rupture of the outer band of the left knee joint against Chelsea on October 5.
Ozil said on Arsenal Player: "I am working every day to get myself fit and I am on the right path now. It won't be much too much longer before I am back on the pitch.
"I hope to be back training with the whole team again as soon as possible.
"After a time, you really miss playing football. You miss the ball and just want to play.
"When you watch the games and think that you could have been playing, and playing well, it makes you miss it, but that's the way things are."
MOST READ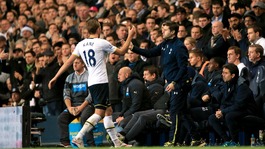 Spurs put in one of the best performances of Mauricio Pochettino's reign as progress to the League Cup semi-finals was secured in style
Read the full story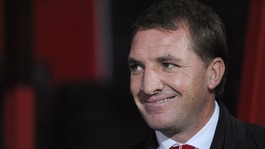 Brendan Rodgers believes Liverpool are "slowly getting there" after they put their recent misery behind them to beat Bournemouth
Read the full story
Load more updates