Live updates
Champions League highlights: Liverpool leave it late, Arsenal dismal in Dortmund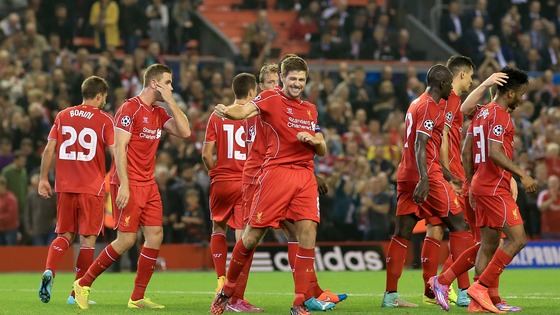 To watch highlights of Liverpool and Arsenal's matches this evening, and get the latest news and results, visit our new Champions League website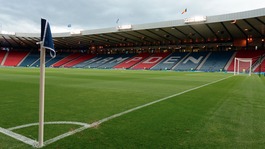 Sir Alex Ferguson believes one of the greatest European Cup finals staged at Hampden should make it a leading candidate for Euro 2020
Read the full story
Advertisement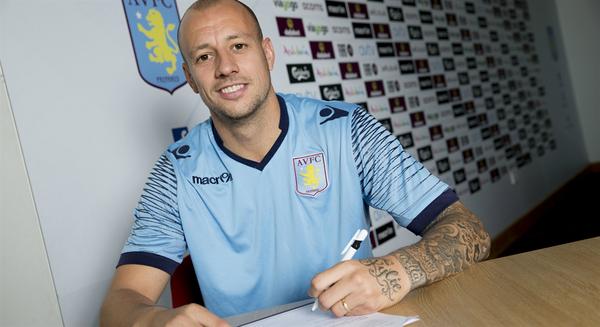 Januzaj aiming to impress LVG
Adnan Januzaj hopes his determination will impress Louis van Gaal after he scored a hat-trick for Manchester United Under-21s.
The 19-year-old came off the bench against QPR on Sunday and little more than 24 hours later was playing for the Under-21 side against Sunderland in a 4-0 win.
Of course, I played a lot of games last season and I'm trying to impress the manager once again and get games again this year as well.

I tried to do my best. Obviously, even if it's reserves level, I always have to show myself and improve. I got a hat-trick but I think I worked hard defensively as well and these are the kind of things I have to do now and at first-team level.

I don't for it for any other people but for myself. I look after my [performance]. Even if I have to play Under-18s, I have to do it and try to improve every time I play.
– Adnan Januzaj
Roma captain Francesco Totti is relishing the chance to once again play in the Champions League.
To return to the Champions League is gratifying for me and for Roma as a team. I feel fortunate.

I am happy with what I've done so far in my career and I hope I can give a lot more with this jersey.

Time goes by but fortunately I don't feel it.

I will be the first to step aside when I no longer have the strength to play.
– Francesco Totti
Robben and Ribéry likely to be out v Man City, via @AZ_Strasser
Advertisement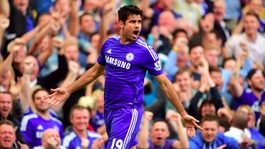 Chelsea being their Champions League campaign with the visit of Schalke, here we look at where the game will be won and lost
Read the full story
Chelsea prepare for the Germans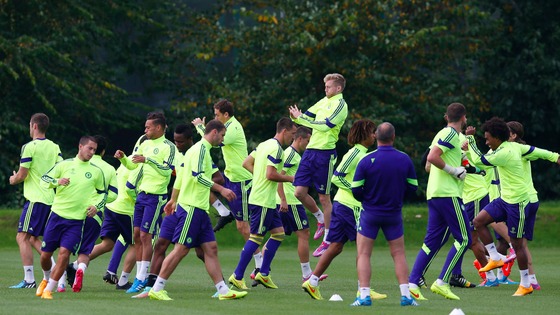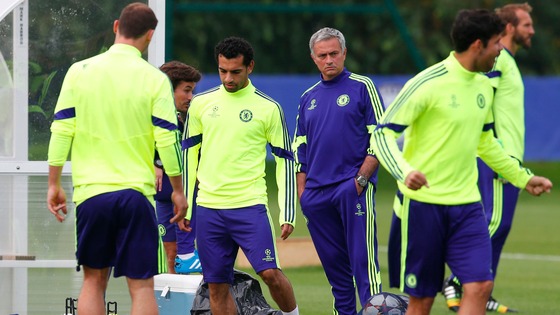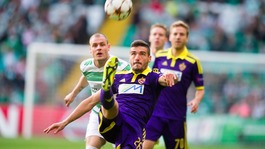 Slovenian champions Maribor aim to add to Sporting Lisbon's struggles when they end their 15-year wait for UEFA Champions League football
Read the full story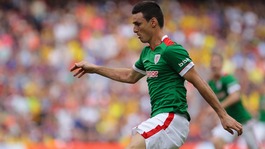 Athletic Bilbao's confidence remains high ahead of Wednesday's Champions League Group H opener against Shakhtar Donetsk
Read the full story
Load more updates