Live updates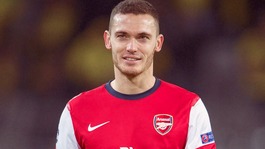 Arsenal expect to have captain Thomas Vermaelen back from a hamstring problem for Monday night's clash against Newcastle
Read the full story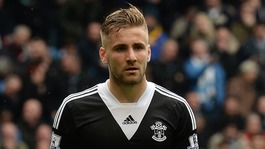 Luke Shaw and Adam Lallana look set to stay at Southampton after Les Reed reaffirmed the club's intention to keep their stars
Read the full story
Advertisement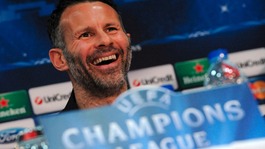 Ryan Giggs has vowed to put a smile back on the faces of Manchester United fans
Read the full story
New Man Utd boss Giggs 'proud and a little bit nervous'
Ryan Giggs told #MUTV: "When Ed [Woodward] asked me to look after the team for the remaining four games, I had no hesitation in saying yes."
Ryan added on #MUTV: "I've got to say this is the proudest moment of my life. The club has been the biggest part of my life since I was 14."
Giggs continued on #MUTV: "I'm proud, happy, a little bit nervous, but just like I am as a player, I can't wait for the game on Saturday."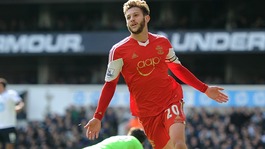 Manchester United are planning a £55m summer swoop for Southampton and England pair Adam Lallana and Luke Shaw
Read the full story
An eventful week... you could say that, Rio
Roll on match day....been an eventful week to say the least....looking for a good performance & result. #Mufc
Advertisement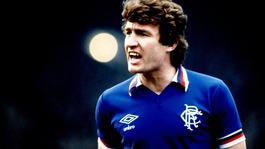 Former Rangers defender Sandy Jardine has died at the age of 65, the club have confirmed
Read the full story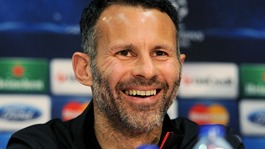 Ryan Giggs will face the cameras for the first time as Manchester United's temporary manager
Read the full story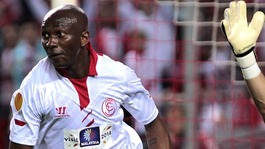 Sevilla will take a solid lead to the Mestalla next week after toppling Primera Division rivals Valencia 2-0 in the first leg
Read the full story
Load more updates