Live updates
Newcastle midfielder Siem de Jong facing another eights weeks on sidelines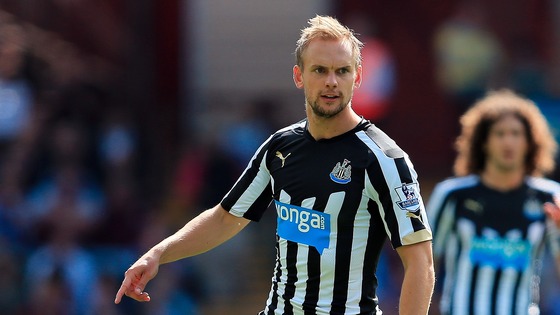 Newcastle midfielder Siem de Jong has said his rehabilitation from injury will take at least another eight weeks.
De Jong was a £6million arrival from Ajax in the summer but he suffered a major setback almost immediately when he suffered a serious thigh injury just three games into his Magpies career.
The 25-year-old Holland international posted an upbeat message on his Facebook page but admitted he was still a long way from returning.
On my way back to Newcastle. Just saw the surgeon in London and all looks good.

I can slowly start building up strength again and start walking without crutches. Still a couple of months to go but I'm going to work hard and I'm sure I will get back stronger!
– Newcastel striker Siem de Jong
Jose Mourinho brushes spider off his forehead during interview
Jose Mourinho was forced to brush a little creepy-crawly off his forehead during our exclusive interview ahead of Chelsea v Maribor.
Watch the full video here, where the Blues boss explains how he's learned to wait for the right players to become available in the transfer market.
Advertisement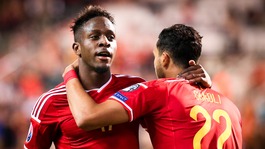 Liverpool are unable to recall Belgian international striker Divock Origi early from his loan spell with Lille
Read the full story
Coates labels Hartson "a disgrace" over Moses comments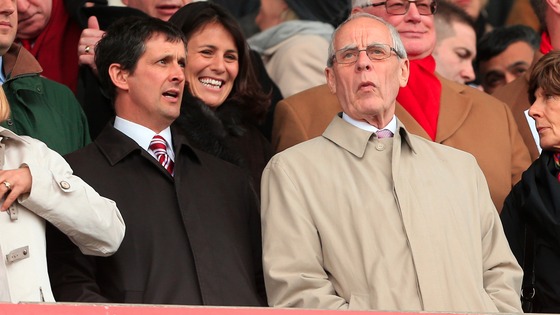 Stoke City chairman Peter Coates has labelled BBC pundit John Hartson "a disgrace" for comment he made about Victor Moses after the forward won a contentious penalty for the Potters against Swansea.
Hartson said: "That for me is a terrible dive and a total lack of professionalism from Moses. I think Garry Monk has a right to be angry. He (Moses) has cheated.
"It's one thing the FA coming out and charging Garry Monk - what about charging Victor Moses for diving?
"I would (charge Moses) because you can't dive. That is a blatant dive."
Coates responded on Monday by describing Hartson as a "disgrace."
I've never heard a more one-sided view from a pundit and we are right to complain about it.

Hartson was a disgrace. He's a big fan of Swansea and their manager... and it showed.

Whether Garry Monk likes it or not, it was given. It probably was soft, but we've had our fair share of things go against us in the past.
– Stoek chairman Peter Coates

What is all the fuss about if a player takes a dive anywhere on the pitch and wins a penalty or free kick then that is cheating!! Correct?

I have nothing against Stoke, certainly Nothing against Mark Hughes or Victor Moses I am simply making a comment on an incompetent decision.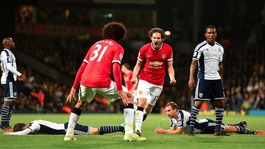 Daley Blind rescued a late point for Manchester United as they were held to a 2-2 draw at West Brom
Read the full story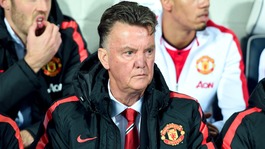 Louis van Gaal insists Manchester United can still close the gap to Chelsea at the top of the Premier League
Read the full story
Advertisement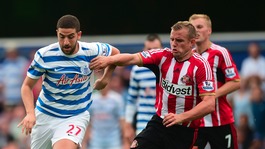 QPR forward Adel Taarabt has hit back at manager Harry Redknapp over claims that he is overweight and unfit to play
Read the full story
Mourinho: Now I know why Cesc was Arsenal captain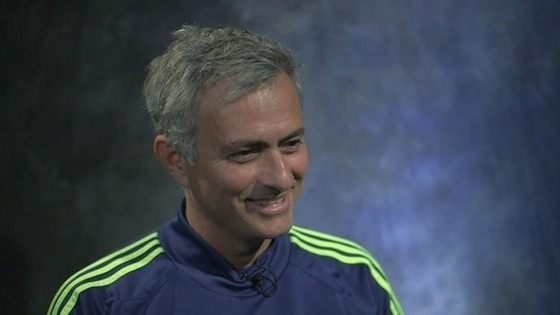 Speaking exclusively to ITV Football ahead of Chelsea v Maribor, Jose Mourinho told Gabriel Clarke that Cesc Fabregas is a better guy than he first thought, and explains why he now understands how the midfielder was appointed Arsenal captain as such a young age.
Watch the full video interview on our Champions League site.
Teams: West Brom v Man United
United starting XI: De Gea, Rafael, Jones, Rojo, Shaw, Blind, Herrera, Januzaj, Mata, Di Maria, van Persie #mufclive http://t.co/7vD4CLZjXG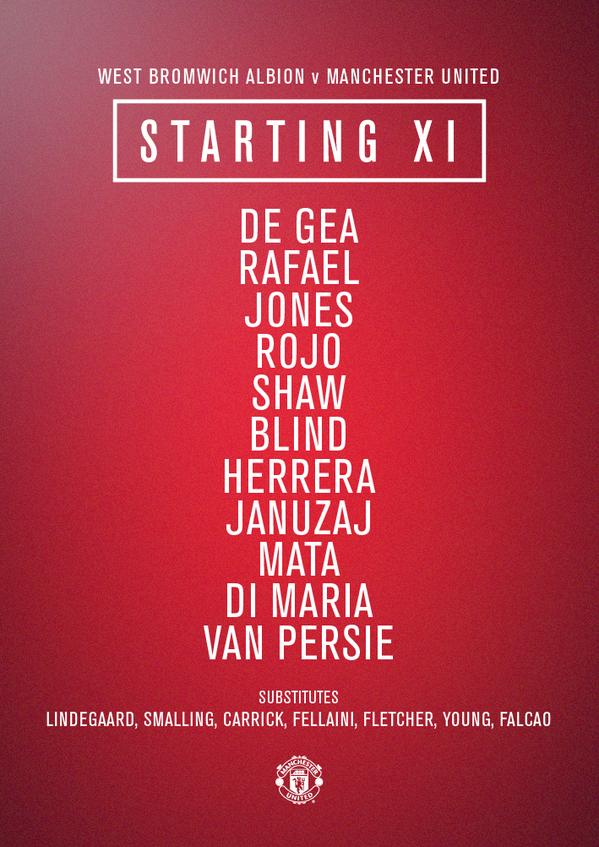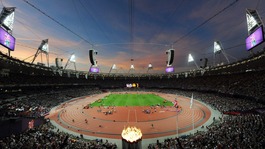 The cost refurbishing the Olympic Stadium ahead of West Ham's move could rise by up to £50million
Read the full story
Load more updates