Manchester United take lead in Van Persie race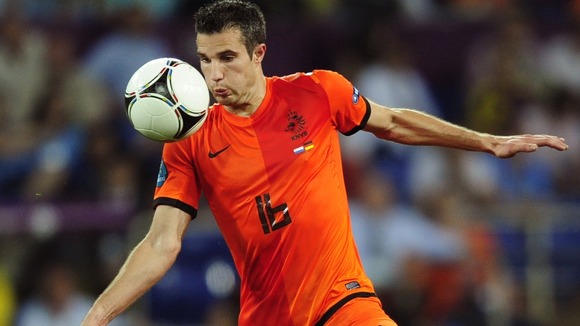 Manchester United have taken the lead in the race to sign unsettled Arsenal striker Robin van Persie, according to the Manchester Evening News.
Van Persie could be a United player as early as Thursday, as Man City and Juventus' interest in the Dutch forward has cooled.
There is also a feeling that Van Persie would prefer to keep his young family in England, and that he stands a better chance of regular first-team football at Old Trafford rather than under Roberto Mancini at City.