Bayern Munich sign €40m Javi Martinez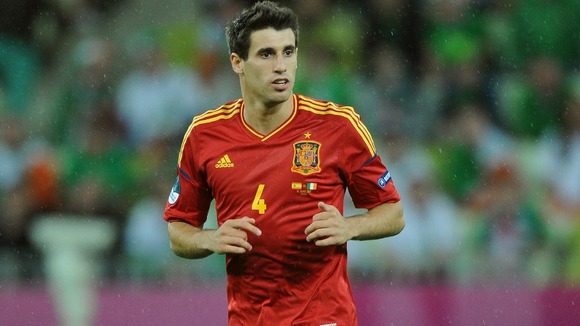 Bayern Munich have signed versatile Spain midfielder Javi Martinez, 23, from Athletic Bilbao for a reported fee of €40million. If the reports are close to the mark, Martinez would become the most expensive signing in German football history.
Several Premier League clubs had been linked with a move for Martinez in the past couple of seasons, but his signing is a significant feather in the cap of the Bundesliga.
(Bild)